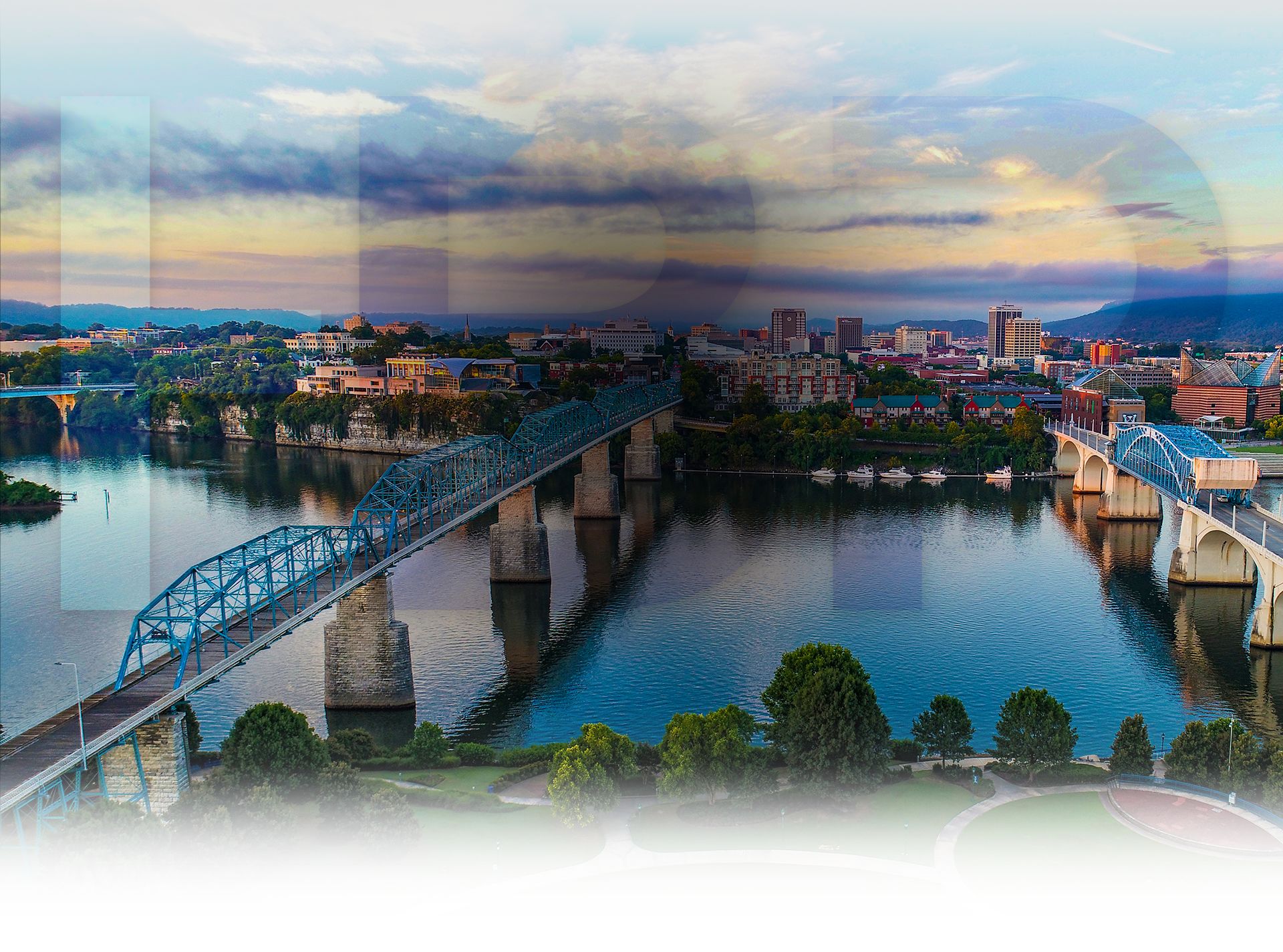 Prompt. Personal. Aggressive.
Helping you focus on what matters most
Dedicated attorneys backed by nearly
100 years of collective legal experience.
Request consultation
Chattanooga Lawyers
A Chattanooga law firm, Horton, Ballard & Pemerton has nearly 100 years of combined experience among its partners. Our firm is comprised of a team with diverse talent. We handle a wide range of practice areas, from family law, divorce, complex areas of business and finance to basic insurance needs.
Our Chattanooga lawyers are experienced in family law, whether you need to file for divorce, set up a marital agreement or work out difficult issues on property division and alimony.
Schedule your consultation by calling (423) 427-4944.
Our Family Law
Areas of Practice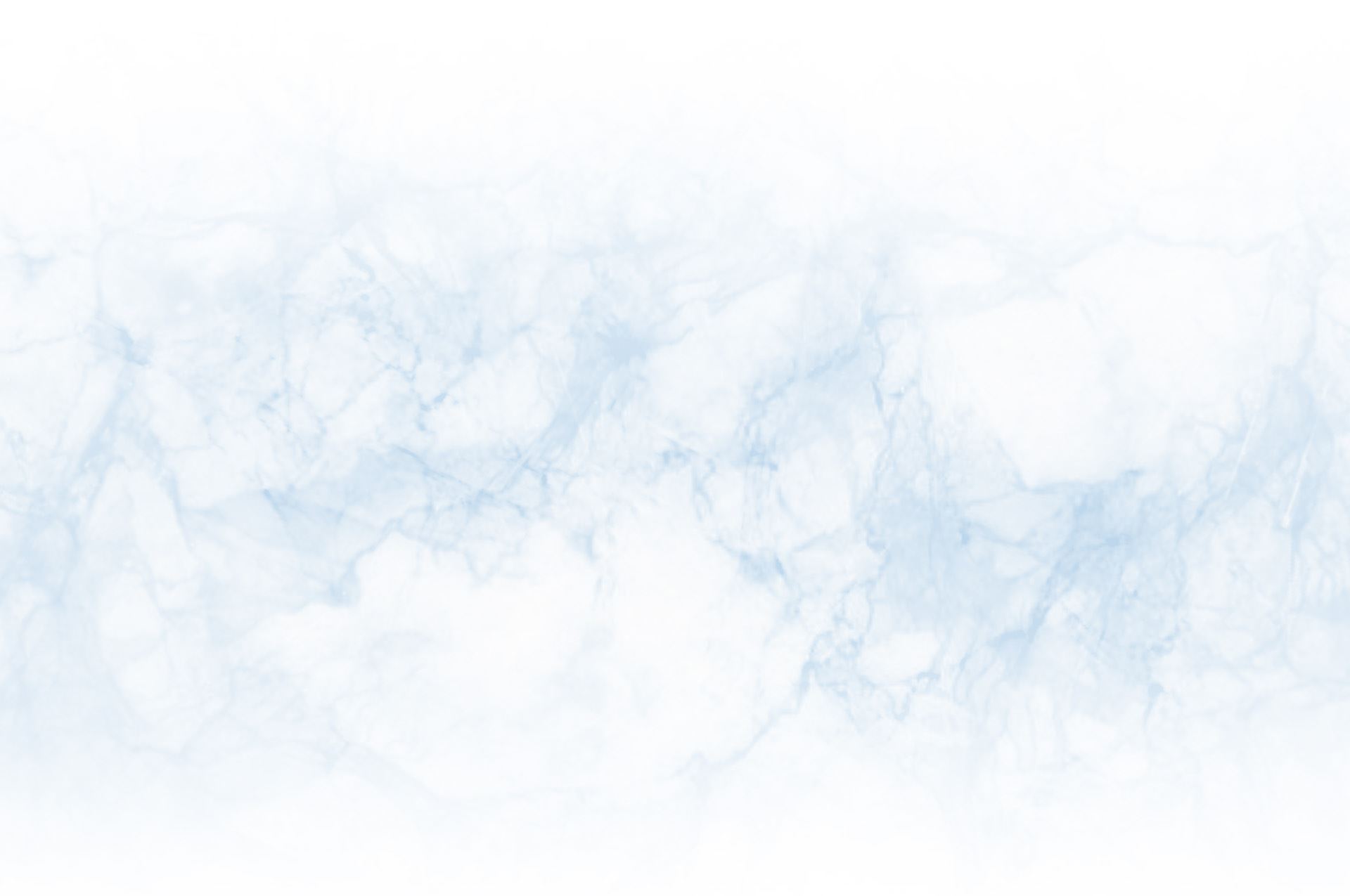 "I would highly recommend using his law firm. They are very personal and I could contact him at any time and I did."

- Chris S.

"Mr. Pemerton and his staff helped me out tremendously during a very difficult time in my life."

- Erwal D.

"If you are searching for an amazing team or have felt like there is no hope. Bill Pemerton is your guy!"

- Janet B.
We Provide Skilled Advice & Guidance
Our legal team handles insurance disputes. Those disputes can be anything from a fender-bender with your car to property damage; or it might be a professional dispute over E&O and D&O coverage.
In business law, we set up corporations, work with the board of directors and draft contracts. Our attorneys also do work in real estate law and in the construction industry. We provide counsel in the arena of estate planning and ensuring your parting wishes live on.
People looking for an attorney in Bradly County, Marion County and elsewhere can find the reliable guidance they're looking for at Horton, Ballard & Pemerton.
Complete our online form to get started on your case today.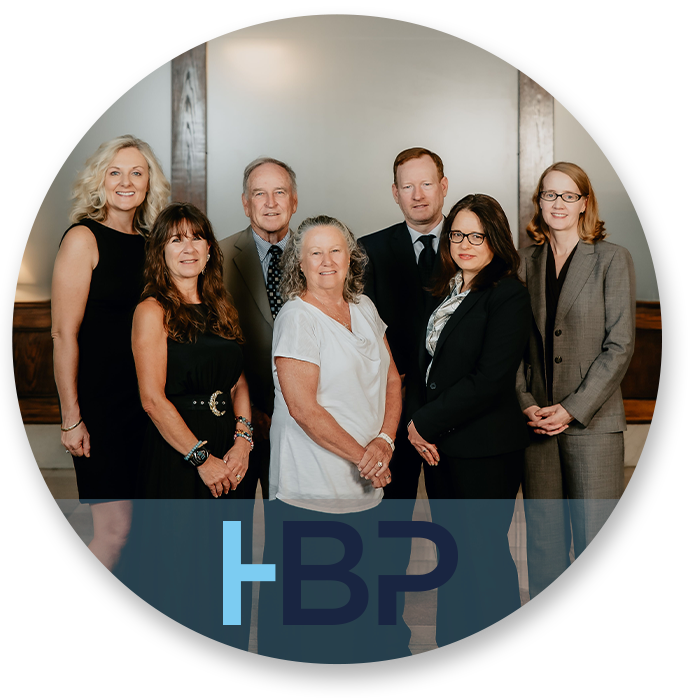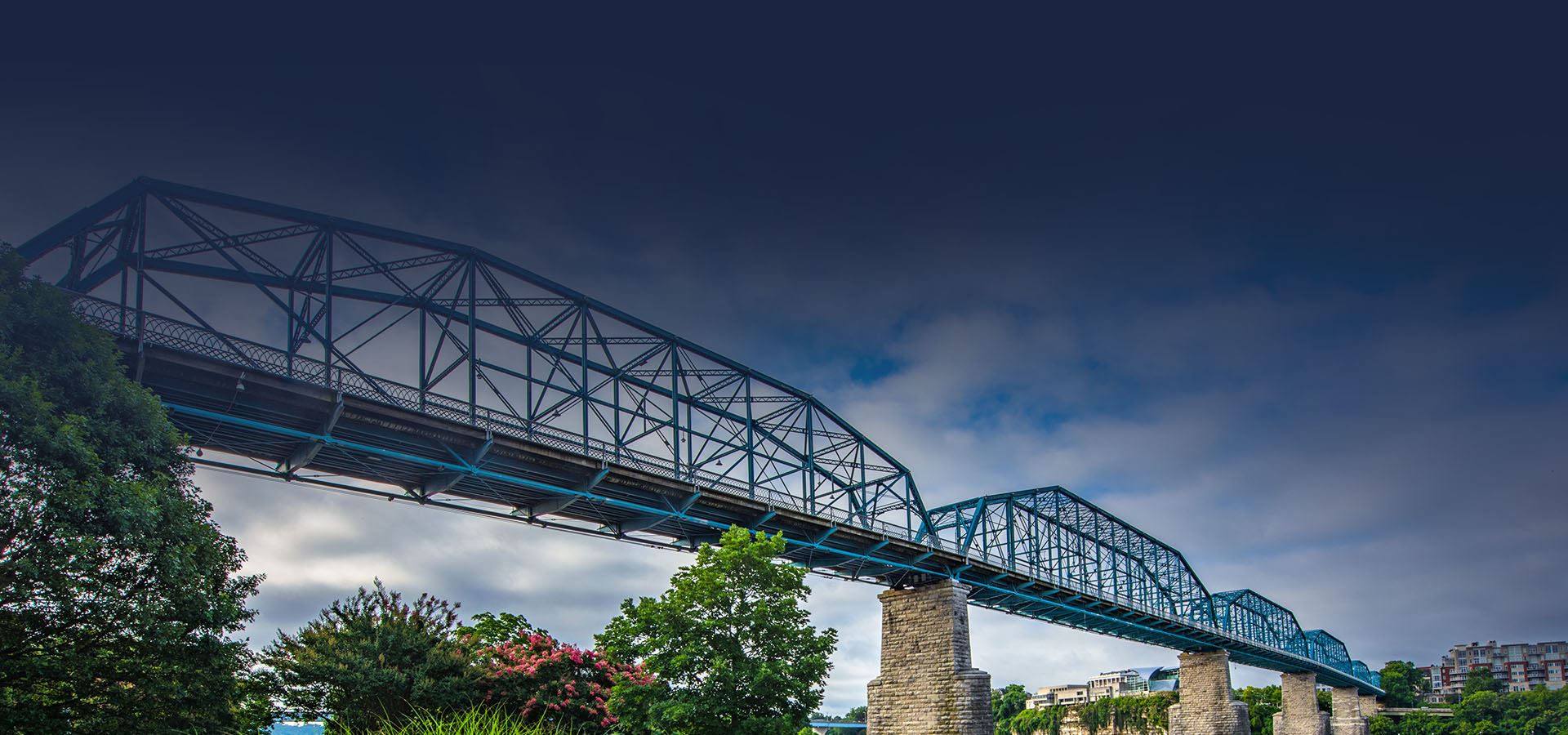 What it means to work with our firm
Straightforward Legal Advice

Nearly 100 Years of Legal Experience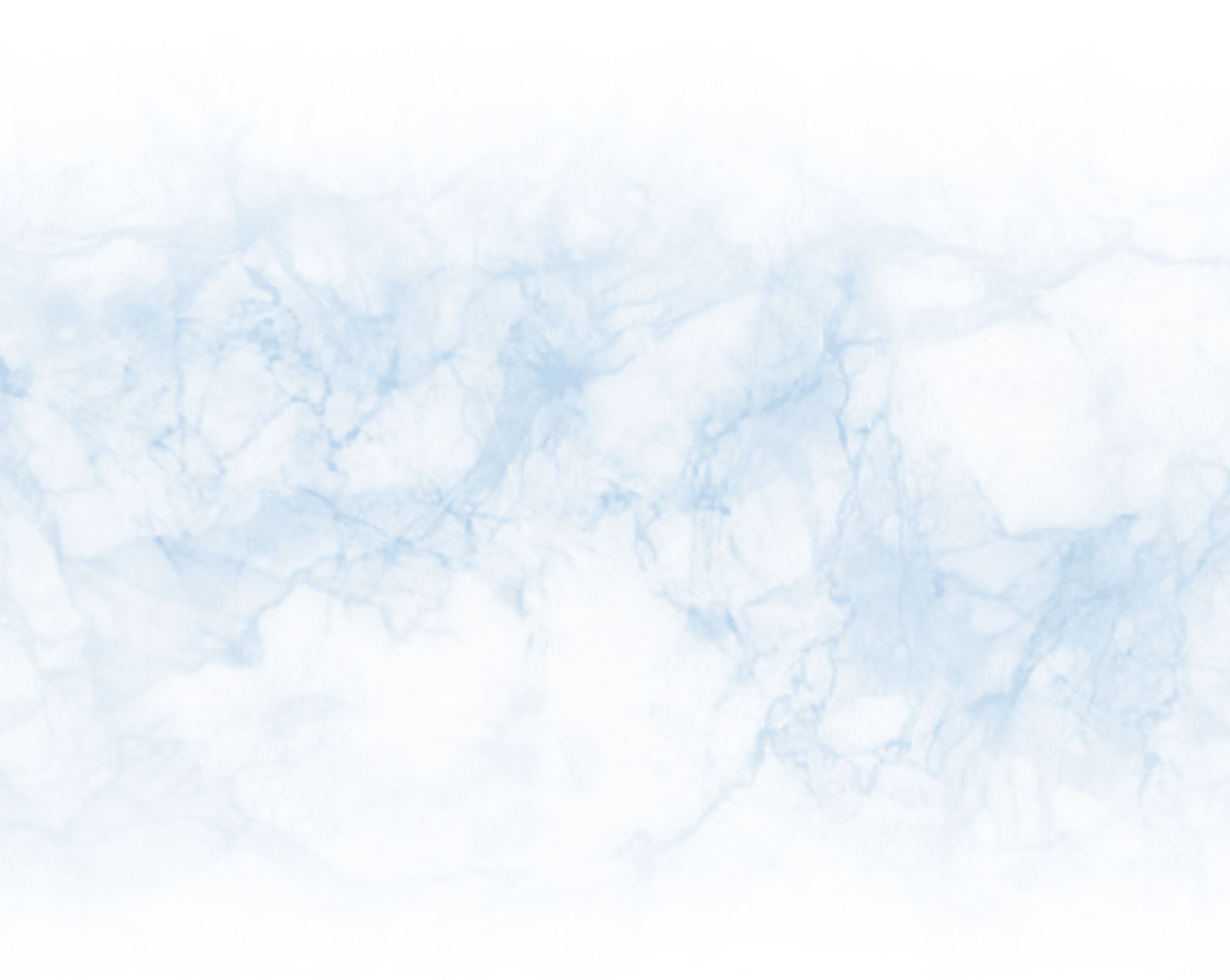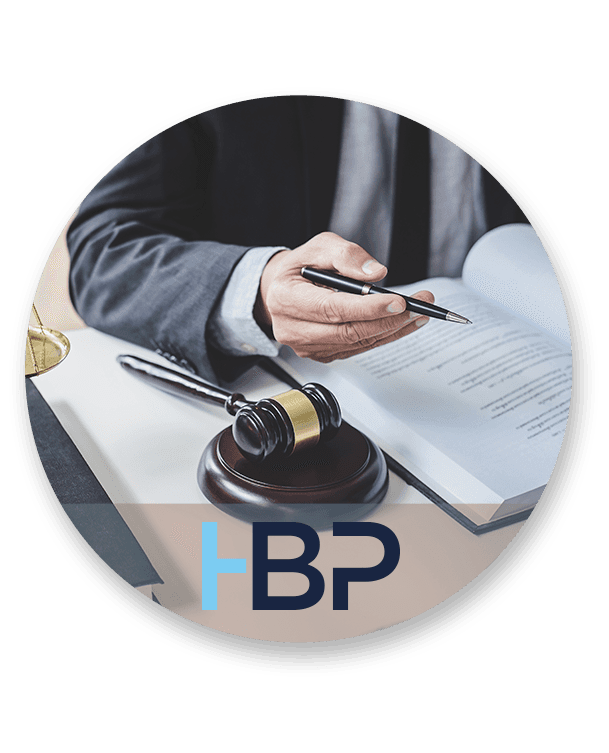 Get started today
Helping You Solve Your Case Effectively & Efficiently
Common Myths about Child Support: Separating Fact from Fiction

Child support can be a contentious and confusing topic for many parents. There are many myths and misconceptions surrounding child support that can lead to misunderstandings and legal issues. In this blog post, we will debunk five common child support myths and provide you with accurate information to help you navigate this complex area of family ...

Read More

Top 5 Mistakes to Avoid in a High-Asset Divorce

Divorce is a challenging and emotional process, but when significant assets are involved, it becomes even more complicated. High-asset divorces require special attention to detail and a thorough understanding of the legal and financial implications. To help you navigate this complex terrain, we've compiled a list of the top 5 mistakes to avoid in a ...

Read More

Red Light Running Crash Deaths Rise as Cities Remove Cameras

Data from the Insurance Institute for Highway Safety shows that having traffic enforcement cameras at intersections can reduce the number of red light-running violations by some 40%. Big cities that implement a camera system also see 21% fewer fatalities from red light-running crashes than do other big cities. Tennessee residents may be wondering, ...

Read More