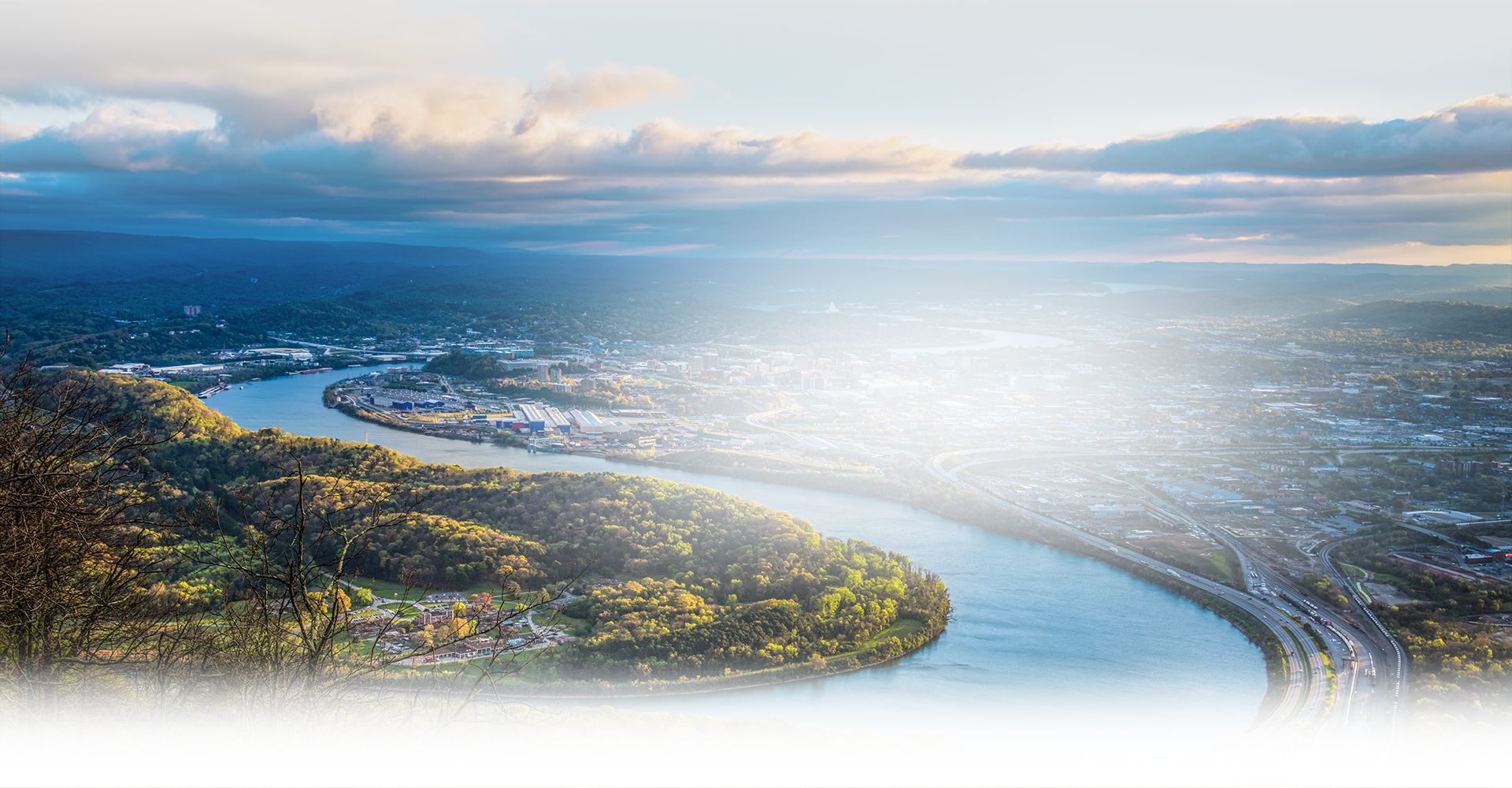 Experienced Attorneys Practicing in Chattanooga
The partners at Horton, Ballard & Pemerton have nearly a century of combined experience in the practice of law. Putting that kind of time into our profession has enabled the firm to offer a diverse range of practice areas without compromising quality and attention to legal detail.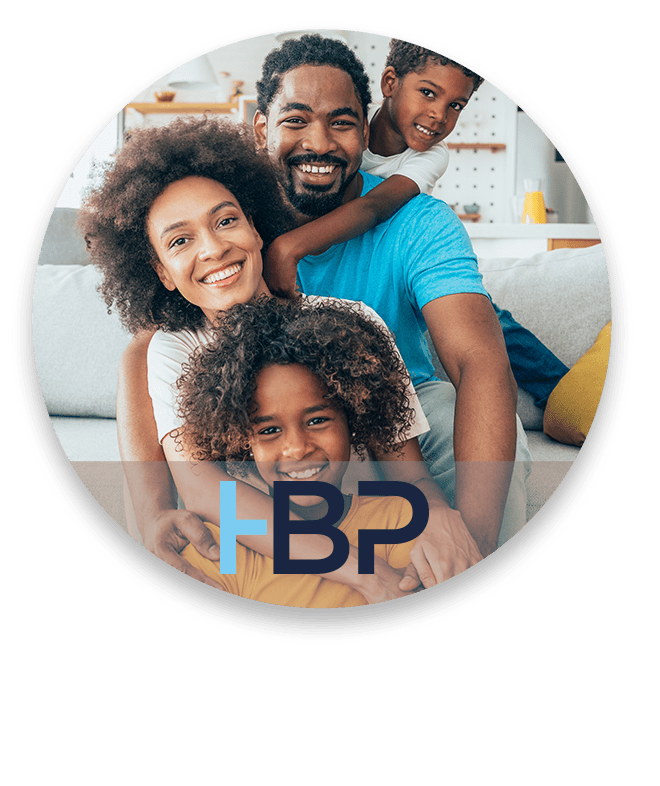 "I would highly recommend using his law firm. They are very personal and I could contact him at any time and I did."

- Chris S.

"Mr. Pemerton and his staff helped me out tremendously during a very difficult time in my life."

- Erwal D.

"If you are searching for an amazing team or have felt like there is no hope. Bill Pemerton is your guy!"

- Janet B.
Winning personal injury cases starts with securing documentation and evidence that a third party has been negligent and caused your injuries. Personal injury attorneys who have seen as many cases as we have know where to start in the investigative process and what questions to ask to give you a real chance at a favorable outcome.
Good personal injury representation is about making certain that all costs you've incurred–from medical bills to lost wages to lifestyle changes to mental suffering–get adequately calculated. Your final settlement will depend on the documentation of those figures, and the fairness of the settlement depends on all of it being considered when the court calculates the final amount you will be owed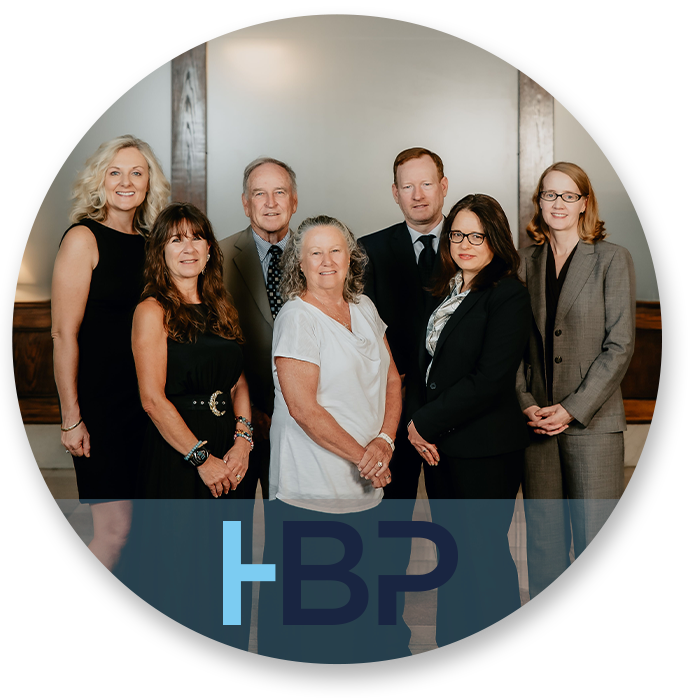 Insurance Disputes
Whether you're a residential homeowner looking for basic help on an auto or homeowner's claim, or your need is business-related, our experience can be at your service. Insurance companies and their adjusters have no financial interest in seeing that policyholders are treated fairly or know what protocols to follow.
We can work with you on that property damage claim where the adjuster is seeking to lower the value of what was damaged. We also represent professionals who need to purchase insurance coverage like Errors & Omission (E&O), such as doctors, insurance agents and financial planners. Individuals who work as the director of a board may require Directors & Officers insurance to protect them under certain circumstances.
Business Law
Starting and running a business involves a significant amount of legal paperwork. That starts right at the outset, with decisions as to what type of structure (LLC, S Corp, C Corp, etc.). It includes determining if you need a board of directors and drafting legal language for the relationship of the board to the founders.
As the business grows, contracts will be required in virtually all aspects of the enterprise. It can be your relationship with vendors, or it can be the legal framework for efforts to recruit new investors into the business.
Estate Planning & Probate
None of us want to think about our passing from this world, but the more financial assets you have, the more important it is to those you leave behind that a good estate plan be in place. That starts with the basics–your final will and testament–but it goes much further than that.
An estate plan allows you to give healthcare directives. This ensures that, in the event you become mentally incapacitated, any actions taken are in accord with your wishes. The estate plan is where you set up a trust–perhaps there's a grandchild you want to ensure has money for college tuition. Depending on the age of your own children, you may also lay out instructions for their guardianship.
Schedule Your Consultation Today
Whatever your legal question–be it a car accident claim, an E&O insurance dispute, business law or estate planning, Horton, Ballard & Pemerton is prepared to help.
Call us today at (423) 427-4944 or contact us online to set up a consultation.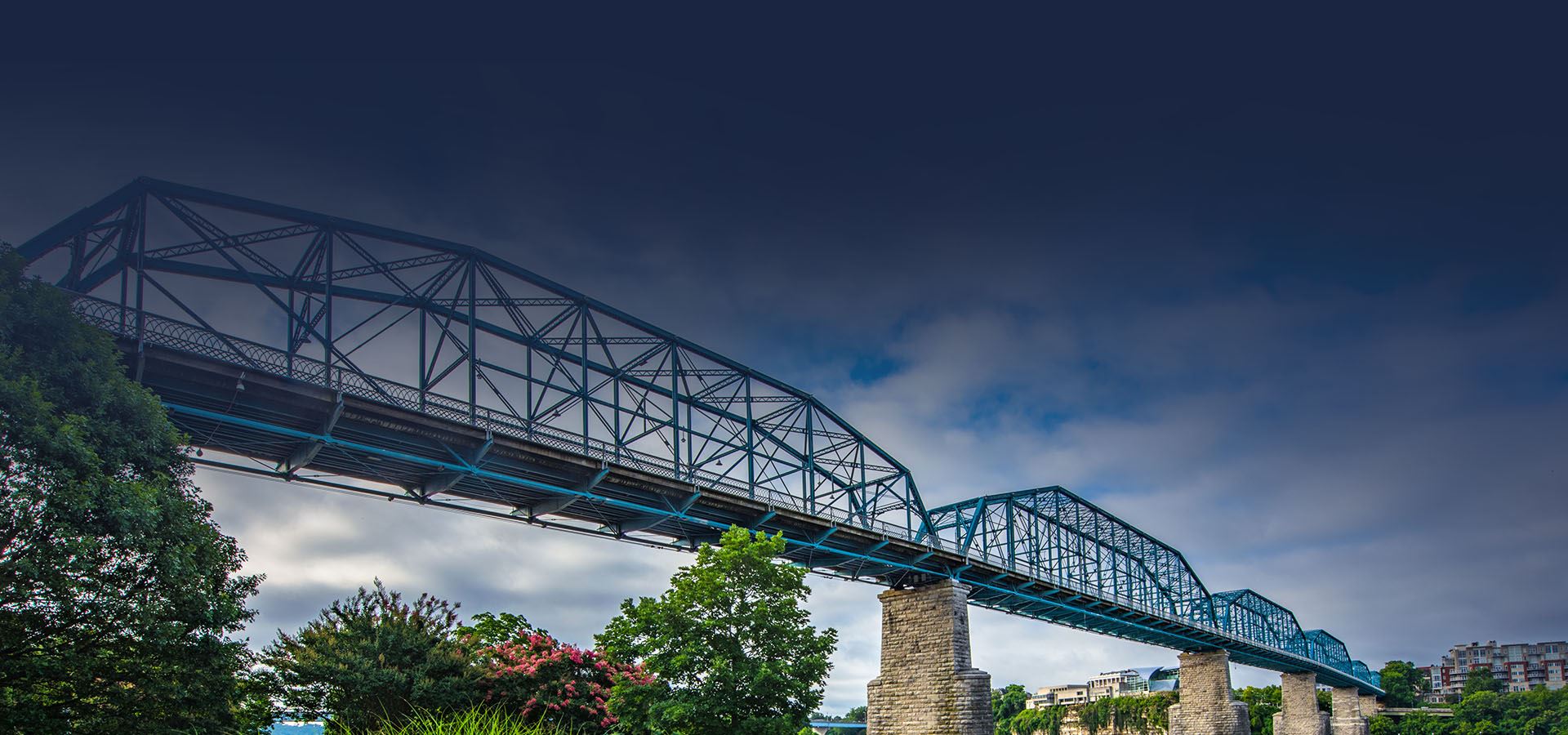 What it means to work with our firm
Straightforward Legal Advice

Nearly 100 Years of Legal Experience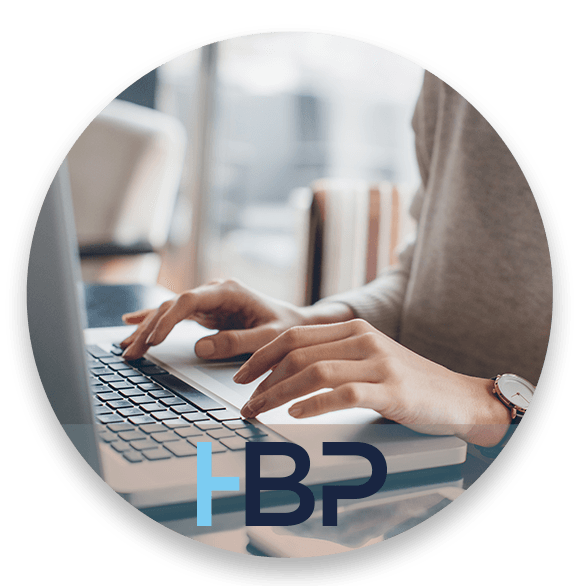 GET STARTED TODAY
Helping You Solve Your Case Effectively & Efficiently