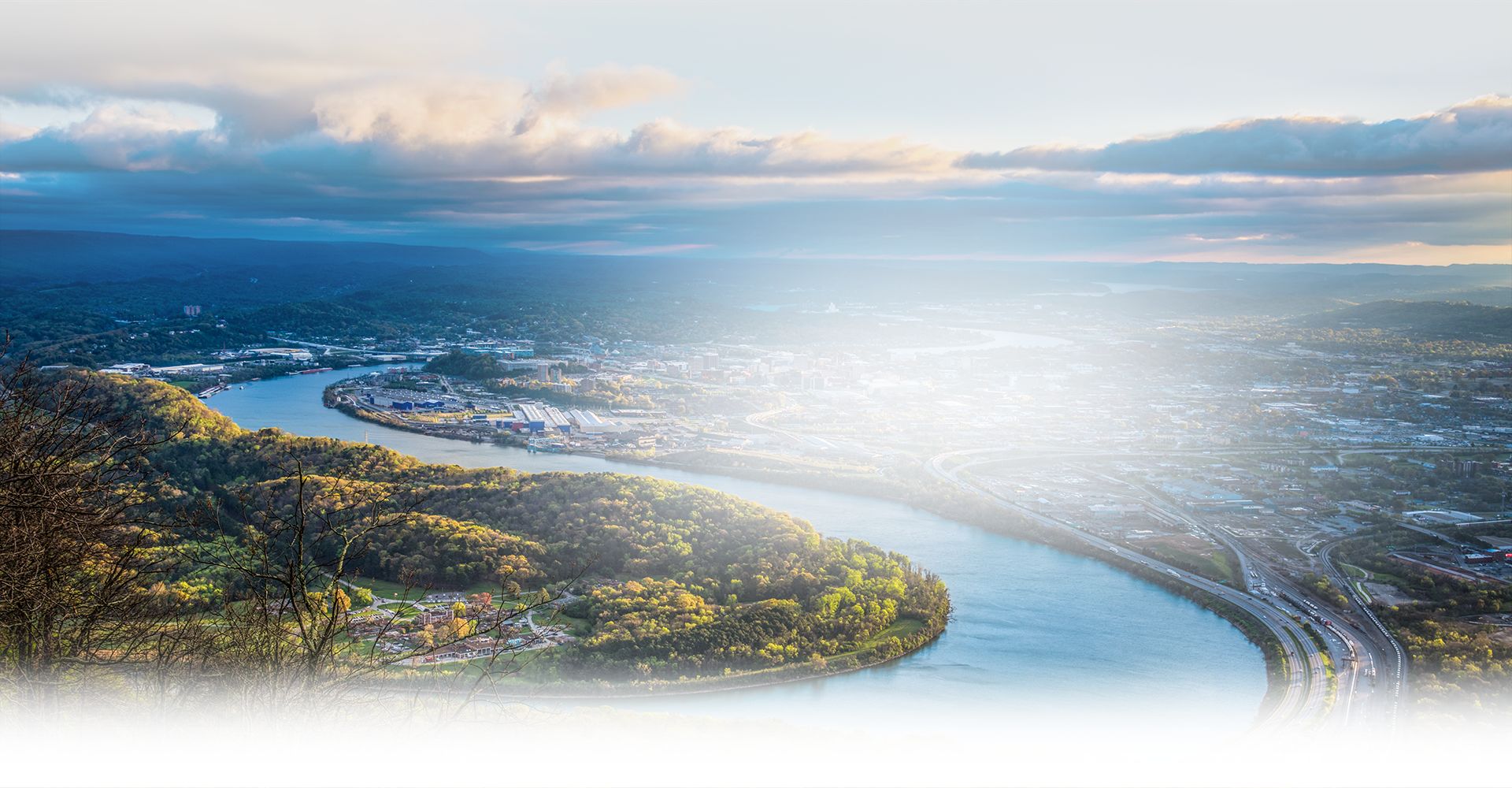 Chattanooga Family Law Firm
At Horton, Ballard & Pemerton, we provide comprehensive legal representation during family law disputes. Whether you need help during a divorce or enforcing a child support order, we will make sure your interests are protected.
Schedule your consultation by calling our Chattanooga family law lawyers at (423) 427-4944.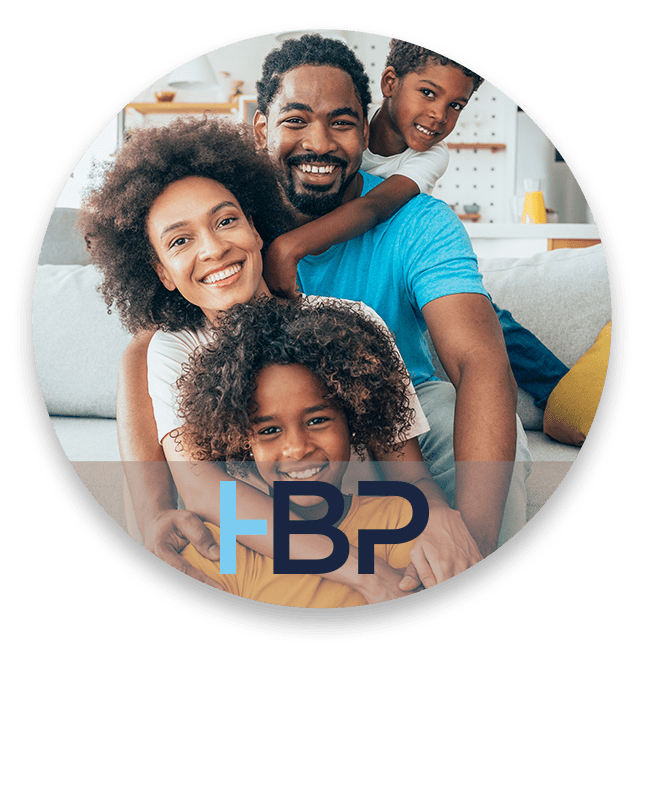 Our Legal Family Services
Helping Clients Protect Their Interests & Rights
"I would highly recommend using his law firm. They are very personal and I could contact him at any time and I did."

- Chris S.

"Mr. Pemerton and his staff helped me out tremendously during a very difficult time in my life."

- Erwal D.

"If you are searching for an amazing team or have felt like there is no hope. Bill Pemerton is your guy!"

- Janet B.
Navigating the Legal Aspects of Divorce
The legal side of a divorce can seem confusing and complicated. We work to make the process as seamless as possible. Our firm has the skills and experience necessary to guide you through even the most complicated and contested divorce as efficiently as possible.
We provide clear answers to your most pressing questions, including:
Advising you about Tennessee property division laws and developing an approach to ensure you get a fair share of marital property.
Providing you with a good estimate if you're wondering how long your divorce will take.
Advising you upfront about the potential financial costs associated with your divorce.
Child Custody Services
In Tennessee, mediation is mandated before a family law legal matter can be brought to the family law court. The law requires that the disputing parties meet to discuss the matter, under the guidance of a skilled mediator.
Consult With a Skilled Family Law Attorney
Horton, Ballard & Pemerton is a full-service law office with the resources and staff available to meet your family law needs. Contact us at (423) 427-4944 to set a time for your free initial consultation with a Chattanooga family law lawyer.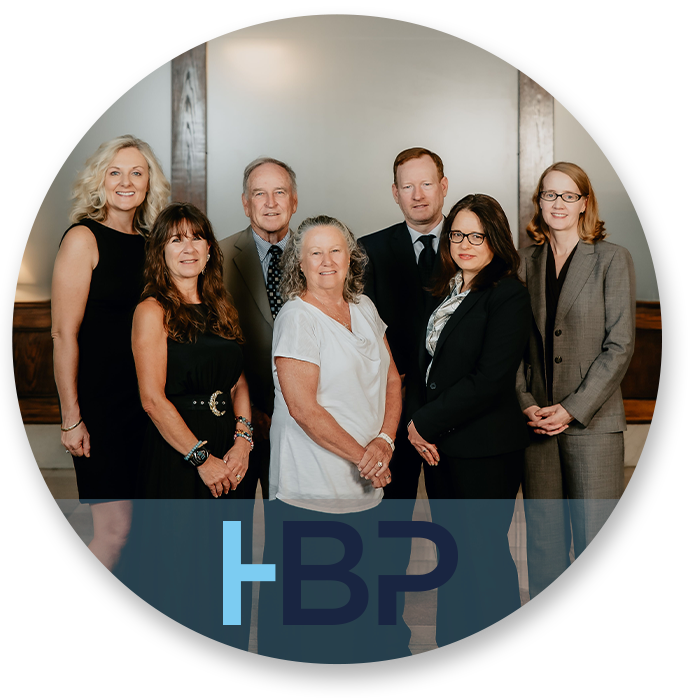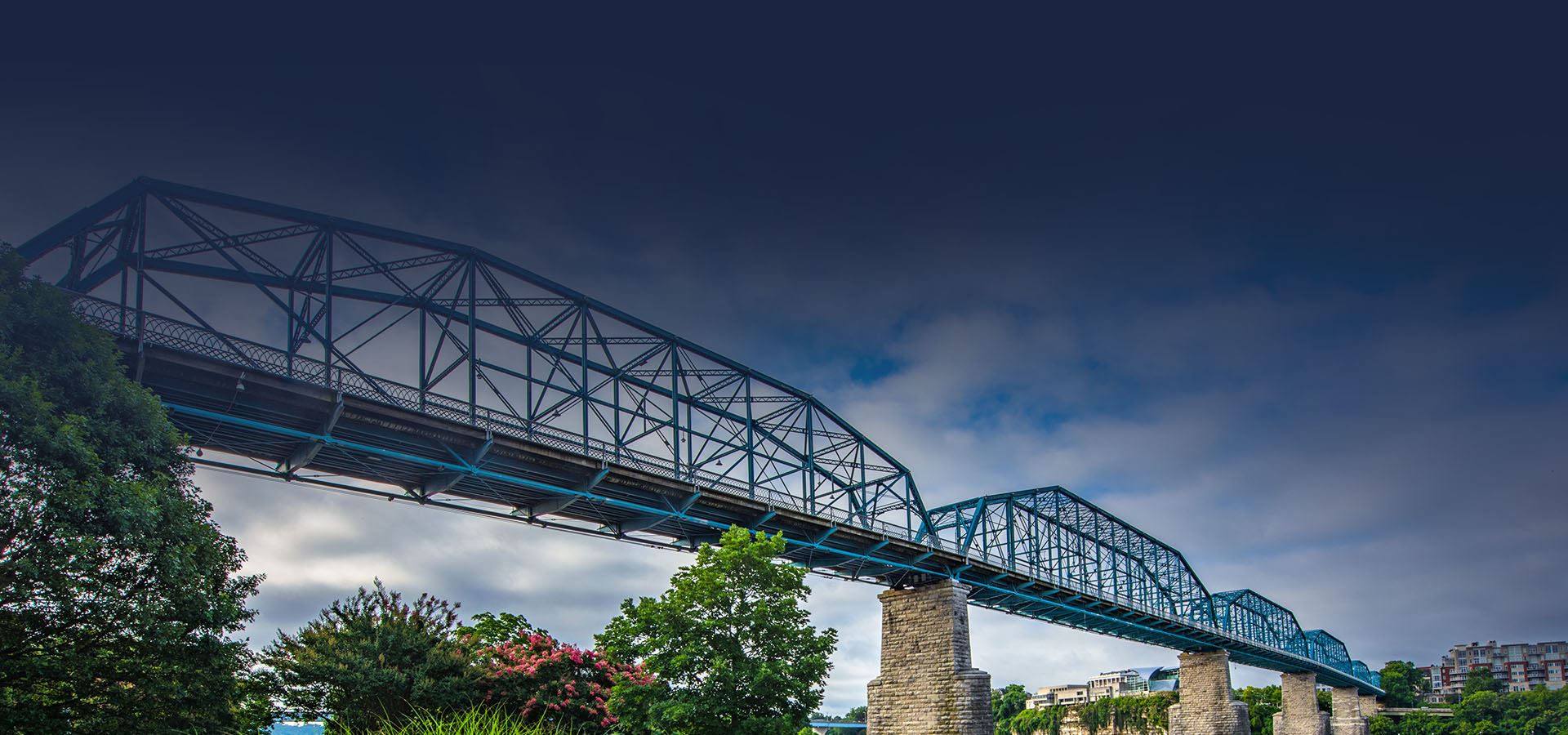 What it means to work with our firm
Straightforward Legal Advice

Nearly 100 Years of Legal Experience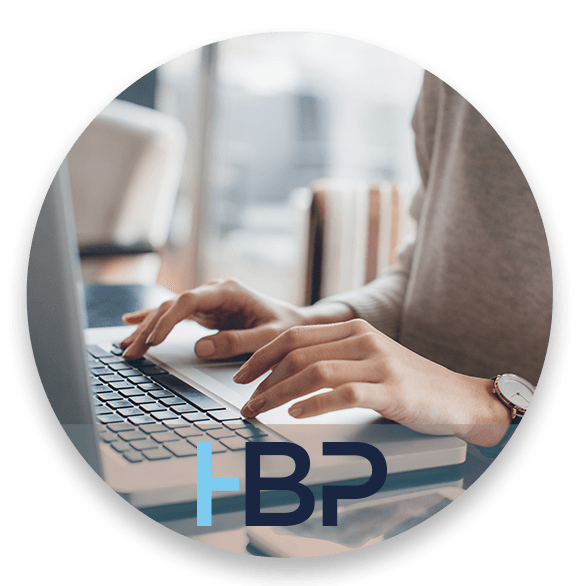 GET STARTED TODAY
Helping You Solve Your Case Effectively & Efficiently