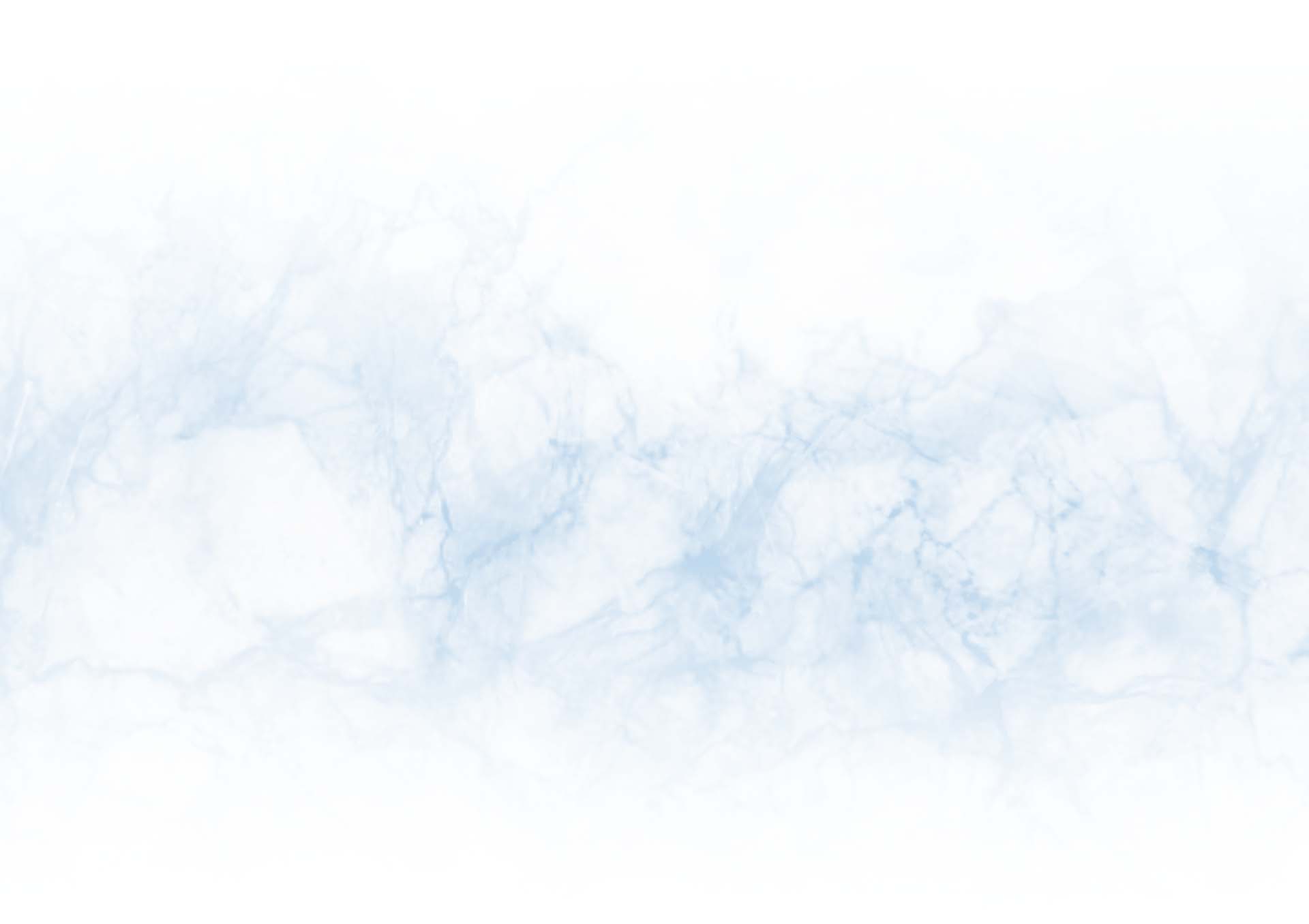 Strong Representation In Real Estate And Construction Law Matters
The attorneys at Horton, Ballard & Pemerton represent buyers, sellers, landlords and tenants in real estate transactions. Our real estate attorneys provide legal assistance for acquisitions, complex financing transactions, landlord-tenant disputes, commercial leasing, contract drafting and negotiations.
Horton, Ballard & Pemerton also represents clients in a wide variety of real estate disputes and litigation, including the following: breach of contract, broker disputes, construction defects, easement and boundary disputes, eminent domain/condemnation, homeowners association disputes, land use disputes, and zoning issues.
Our attorneys offer advice and counsel to clients, whether owners or contractors, during all phases of a construction project. Our expertise includes the negotiation, drafting, and review of contracts.
The attorneys at Horton, Ballard & Pemerton can advise clients on performance and payment issues that frequently arise during the course of construction. We are well-versed in pursuing and defending mechanic's liens, surety bonds and other claims for payment, and we are able to provide representation in complex, multi-party litigation concerning construction projects.
Discuss Your Legal Matter With An Attorney
To set up a meeting to discuss a real estate or construction matter, contact us at 423-427-4944.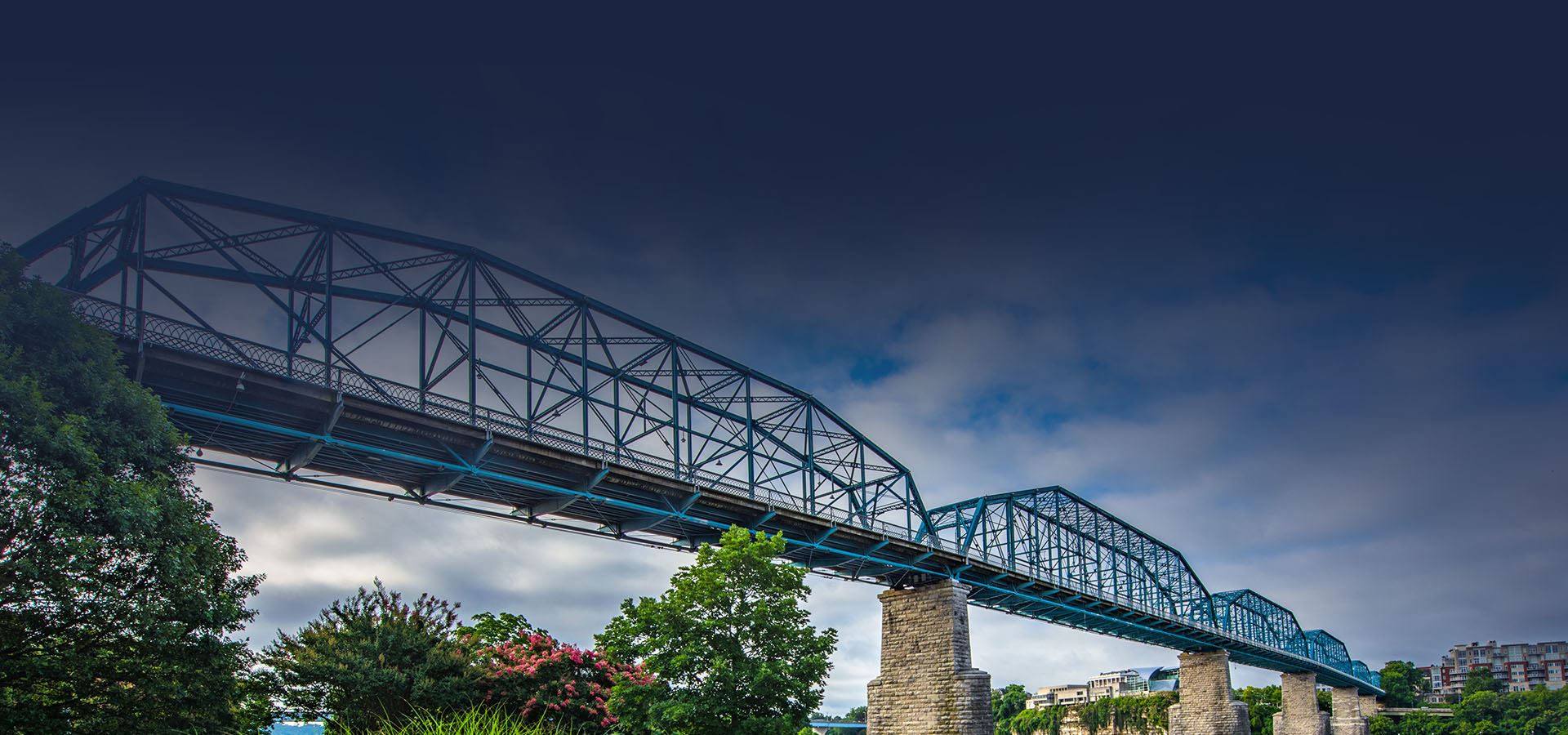 What it means to work with our firm
Straightforward Legal Advice

Nearly 100 Years of Legal Experience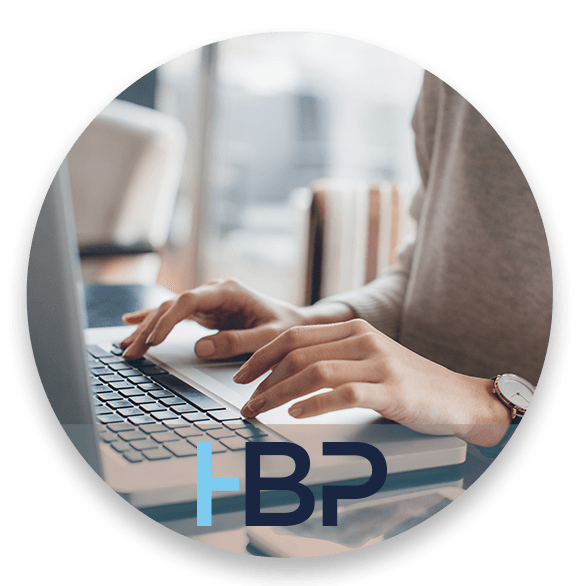 GET STARTED TODAY
Helping You Solve Your Case Effectively & Efficiently