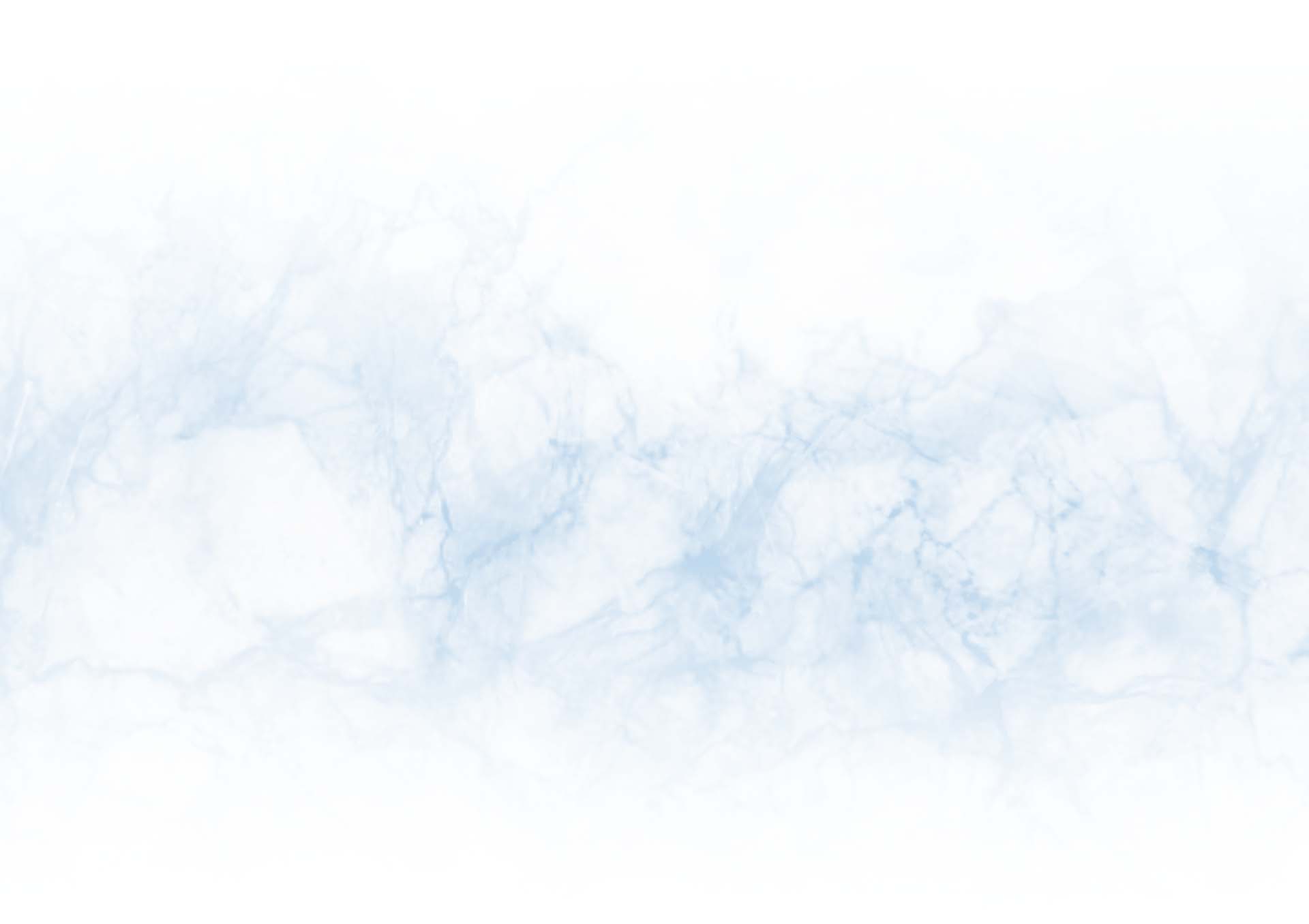 "I would highly recommend using his law firm. They are very personal and I could contact him at any time and I did."

- Chris S.

"Mr. Pemerton and his staff helped me out tremendously during a very difficult time in my life."

- Erwal D.

"If you are searching for an amazing team or have felt like there is no hope. Bill Pemerton is your guy!"

- Janet B.
How Mediation Can Make Up
For A Cost-Effective Divorce
One reason divorce is expensive is that the process is adversarial, and each side must hire a lawyer. Mediation is different. During a mediation, our attorneys at Horton, Ballard & Pemerton work not as attorneys, but as a "neutral," and our job is not to advocate for either side, but rather to facilitate your understanding of the law and of your potential options to resolve your case.
This makes mediation all the more attractive, especially if you have a limited budget. In addition, because the process is much quicker and does not depend on crowded court calendars, it will greatly reduce your stress. You will resolve you divorce, child custody and parenting plan issues and be able to get on with your life.
The Goal Of Any Dispute Should Be Settlement
It is also important to remember that more than 90 percent of all legal cases end in settlement. With mediation, you simply cut off most of the stress, cost and time and go directly to the goal of that settlement.
This is where you can save money. Since you have to first work with this mediation process, taking advantage of this opportunity to resolve your significant legal matters can save a great deal of time and money.
You Only Have To Hire A Single Mediator
Because you only have to pay for a single mediator, a mediation can often resolve most family law issues in a much shorter time than a litigated case. Keep in mind during a divorce or child custody matter that all of your legal expenses come from the same pool — you and your former spouses' income. The more money you spend on court costs and legal fees the less you will have for your children.
Call Us To Set Up Your Conflict-Free Divorce
Contact Horton, Ballard & Pemerton in Chattanooga for a free initial consultation to go over your situation. Call (423) 427-4944.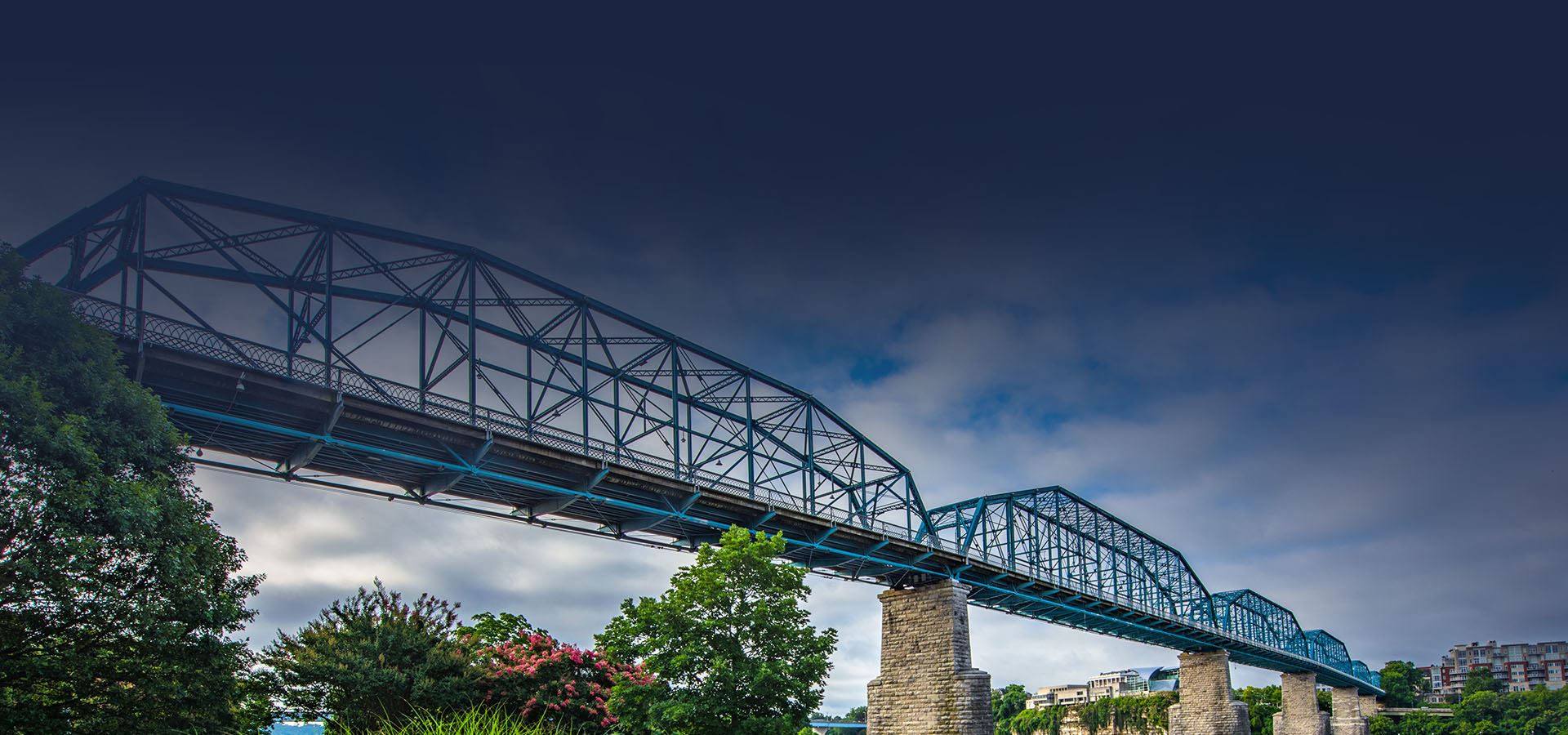 What it means to work with our firm
Straightforward Legal Advice

Nearly 100 Years of Legal Experience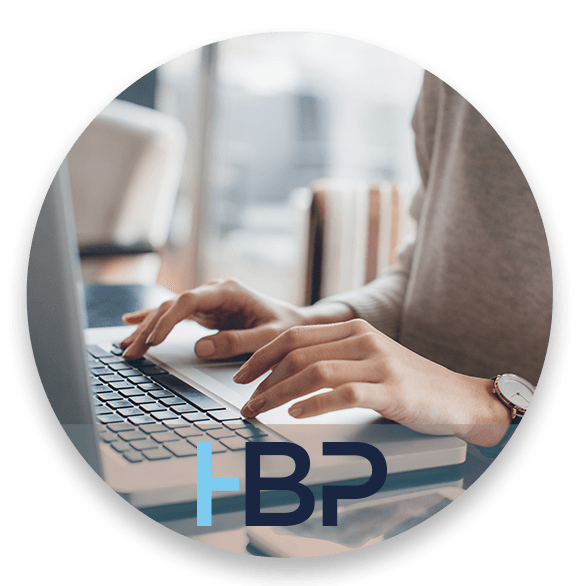 GET STARTED TODAY
Helping You Solve Your Case Effectively & Efficiently