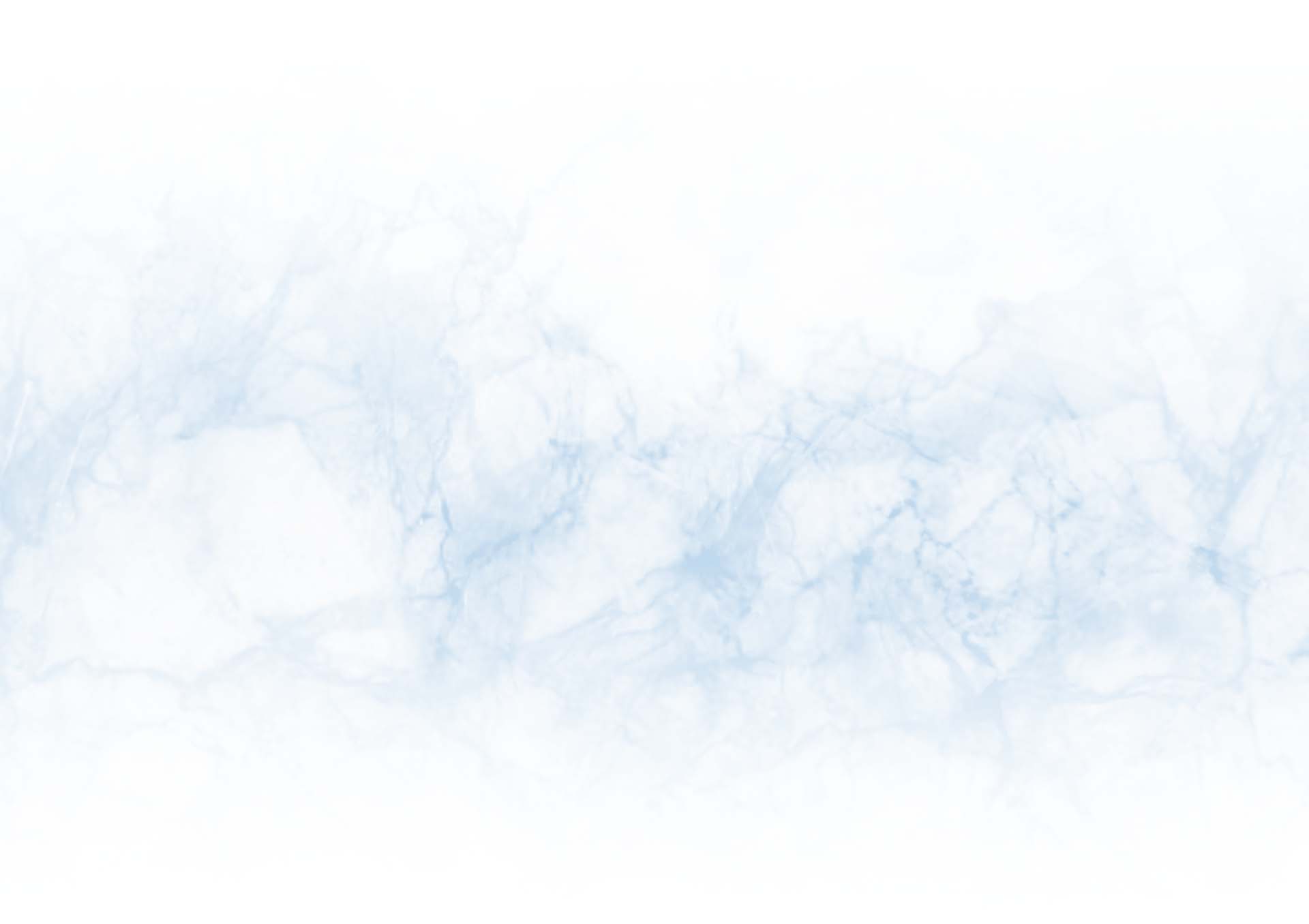 "I would highly recommend using his law firm. They are very personal and I could contact him at any time and I did."

- Chris S.

"Mr. Pemerton and his staff helped me out tremendously during a very difficult time in my life."

- Erwal D.

"If you are searching for an amazing team or have felt like there is no hope. Bill Pemerton is your guy!"

- Janet B.
Equitable Distribution vs. Community Property
The reason the division of assets can be so complex is that the state of Tennessee is not a community property state. Our home state does not award both spouses a clean 50/50 split of their combined property. Tennessee is one of 41 states that use the concept of equitable distribution. As the name implies, equity is very much the objective. But the law also recognizes that 50/50 is not always equitable based on the circumstances of an individual marriage.
This means that if you cannot work out you own settlement, a judge will decide what constitutes equity for you and your spouse. That starts with drawing a distinction between assets each person brought into the marriage and assets that were acquired during the marriage.
Marital Property vs. Separate Property
On the surface, this division should be easy. If you brought your stock portfolio into the marriage, it's yours. If you moved into your spouse's house after the wedding, the home is theirs. If you bought a house together a year after you were married, that's marital property. The paychecks you earned after the wedding are marital property.
What if you and your spouse did some kitchen remodeling? Or installed a deck? Or redid the basement to make it a comfortable place for someone to live? These and similar projects are highly likely to substantially increase the value of the house. It's also highly likely that the work was paid for by money that was earned during the marriage. Are you still ready to concede that your spouse gets the house, no questions asked? Or do you think that your investment in the property should be given due consideration in the settlement? If you think the latter, you understand equitable distribution.
The complexity underscores the importance of hiring a Chattanooga property division attorney, who must be on the lookout for all the factors that determine what property belongs to the marriage and what belongs to each spouse individually.
The Three Ways Separate Property Becomes Marital Property
Your property can end up belonging to the marriage through commingling, transmutation, or dissipation:
Commingling: A relative you had a close relationship with recently passed away and left you some money. Even if this happens when you are married, this is still separate property, unless you took the money and put it into the same accounts as funds that were marital property.
Transmutation: This is like commingling, but more cut-and-dried from a legal perspective. It happens when the classification of property is formally changed. If your spouse puts your name on the mortgage of the house you moved into, the home has been effectively transmuted into marital property.
Dissipation: This is where the court uses spending that it has deemed as "wasteful" to determine an equitable settlement. Ask yourself: After you and your spouse agreed to separate, did they go on a spending spree? Or take an extravagant vacation? These are things that would directly reduce the marital property. As such, a judge may take this into account in determining what makes it an equitable split–perhaps by deducting how much was spent from whatever your spouse might have gotten originally.
Property & Asset Settlements in Tennessee
The factors discussed above are just scratching the surface of what must be examined in a property division in settlement. Courts will consider the length of time you were married and what your financial prospects are in the future. They will consider whether one spouse stayed home with children. Tennessee law values all contributions to a marriage, be they income-producing or not. It's the job of the court to sort all that out in property division. And it's the job of your Chattanooga property division lawyer to make sure your interests are understood, documented, and articulated.
Horton Ballard & Pemerton has attorneys with deep experience in both family law and complex areas of financial law. This background helps us work with you to understand all the value that you brought to your marriage and fight for a fair and just settlement.
Reach out to us today so we can talk. You can drop a note here online or call us directly at (423) 427-4944. There's too much at stake for you not to be in experienced hands right now.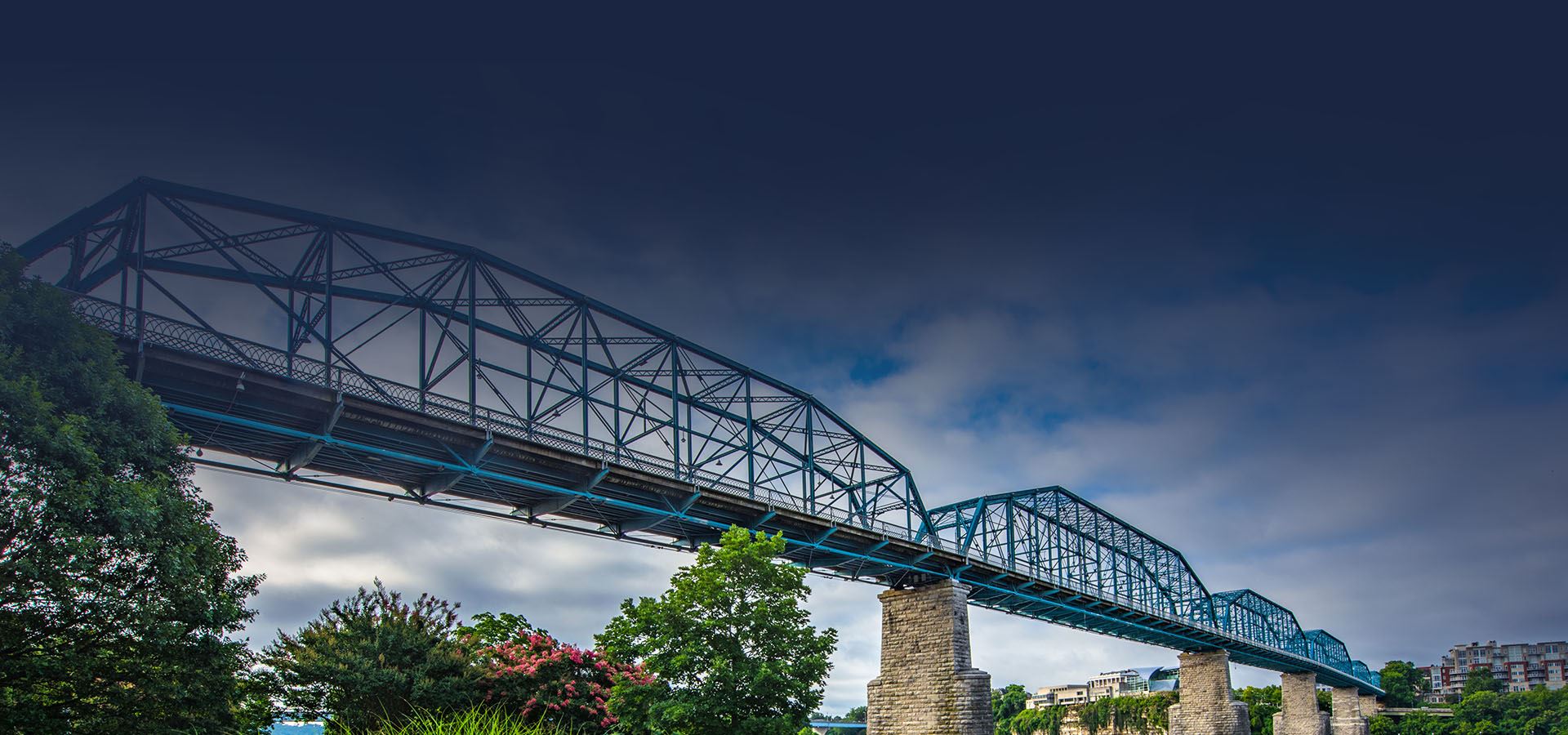 What it means to work with our firm
Straightforward Legal Advice

Nearly 100 Years of Legal Experience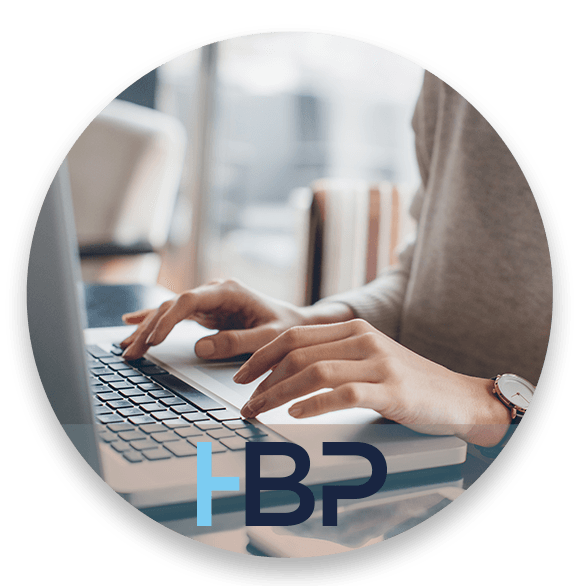 GET STARTED TODAY
Helping You Solve Your Case Effectively & Efficiently