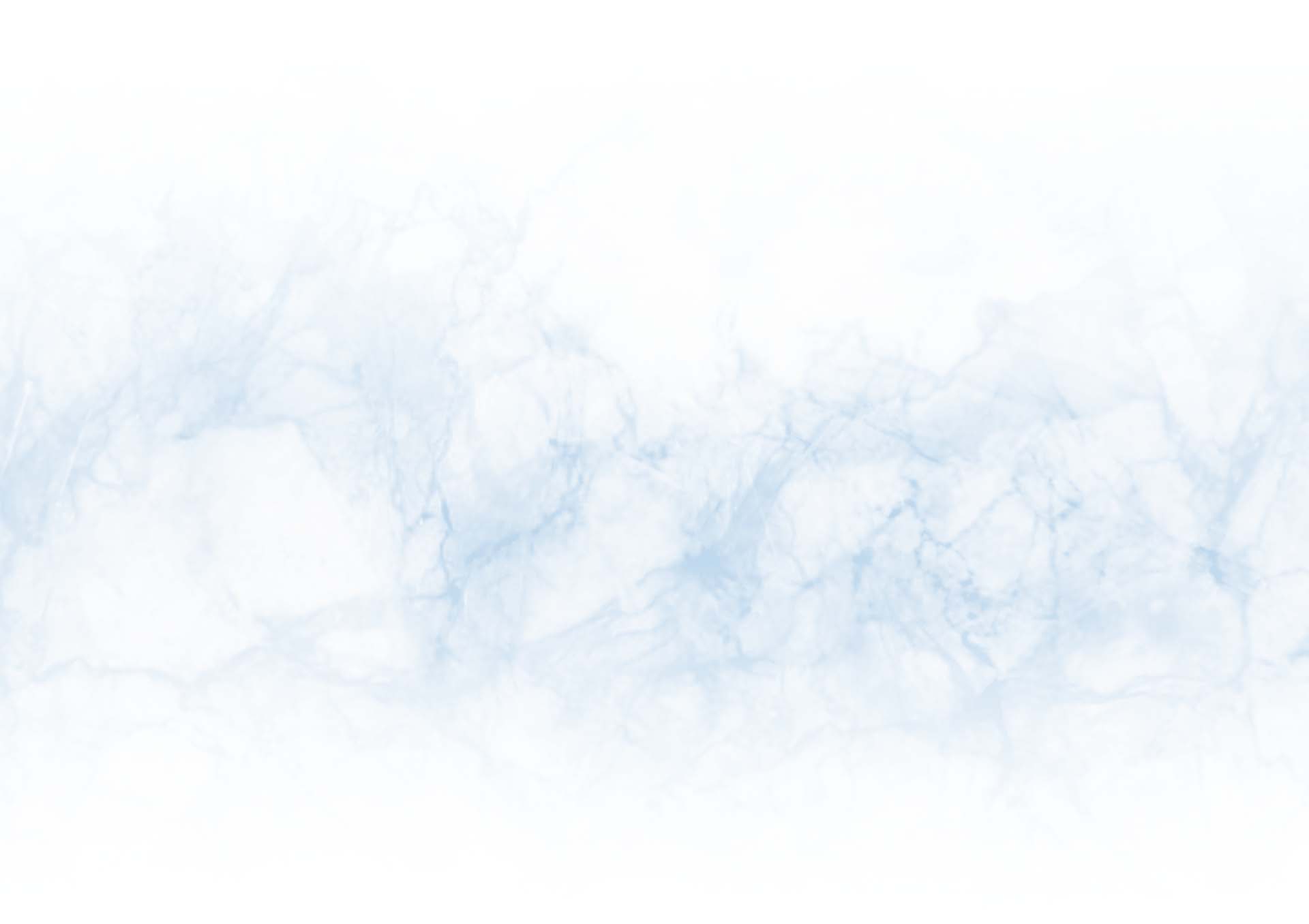 "I would highly recommend using his law firm. They are very personal and I could contact him at any time and I did."

- Chris S.

"Mr. Pemerton and his staff helped me out tremendously during a very difficult time in my life."

- Erwal D.

"If you are searching for an amazing team or have felt like there is no hope. Bill Pemerton is your guy!"

- Janet B.
Which Parent Gets Custody in Tennessee?
Both fathers and mothers have the right to maximum parenting time under the law in TN.
It doesn't matter if the parents were divorced or never married.
The amount of parenting time a parent is awarded will depend upon various factors that concern each parent's ability to care for their children effectively.
Does Tennessee Favor Mothers in Custody Cases?
Mothers have no special rights or settled laws that favor child custody over fathers in TN.
Therefore, it would violate a parent's legal rights to favor one gender over another in a custody dispute.
Can a Father Get Full Custody in Tennessee?
For a father to get full custody in Tennessee, you are entitled to petition a family court in TN for full or joint custody.
Any father who wants to ensure his legal right to create a parent-child relationship with their child has the legal right to do so once the paternity is official.
For unmarried fathers in Chattanooga, TN, determining paternity may not be enough to ensure adequate time with their children.
You also must convince the family court in TN that awarding you additional time is in your child's best interest.
Our child custody lawyers in Chattanooga can represent a father seeking child custody modification or establishing paternity.
What Your Chattanooga Family Law Attorney Can Do
Horton, Ballard & Pemerton can handle your child custody case and will work to ensure your goals are met.
Some important benefits of hiring our TN family law firm are:
Our child support lawyers can file a child support modification and will ensure your request has a strong legal basis.
If you're planning to relocate with your child, we can advise you and fight for your legal rights.
Our custody lawyers can represent both the father and mother in protecting their rights to see their children.
Family law attorneys Bill Horton and Bill Pemerton have years of child custody experience working on visitation agreements and other child custody matters in Chattanooga, TN, and the surrounding communities.
Whether you are setting up an initial child custody and visitation schedule or seeking a custody modification.
Contact Horton, Ballard & Pemerton to Ensure Your Parent-child Bond Stays Intact. Call
(423) 427-4944

.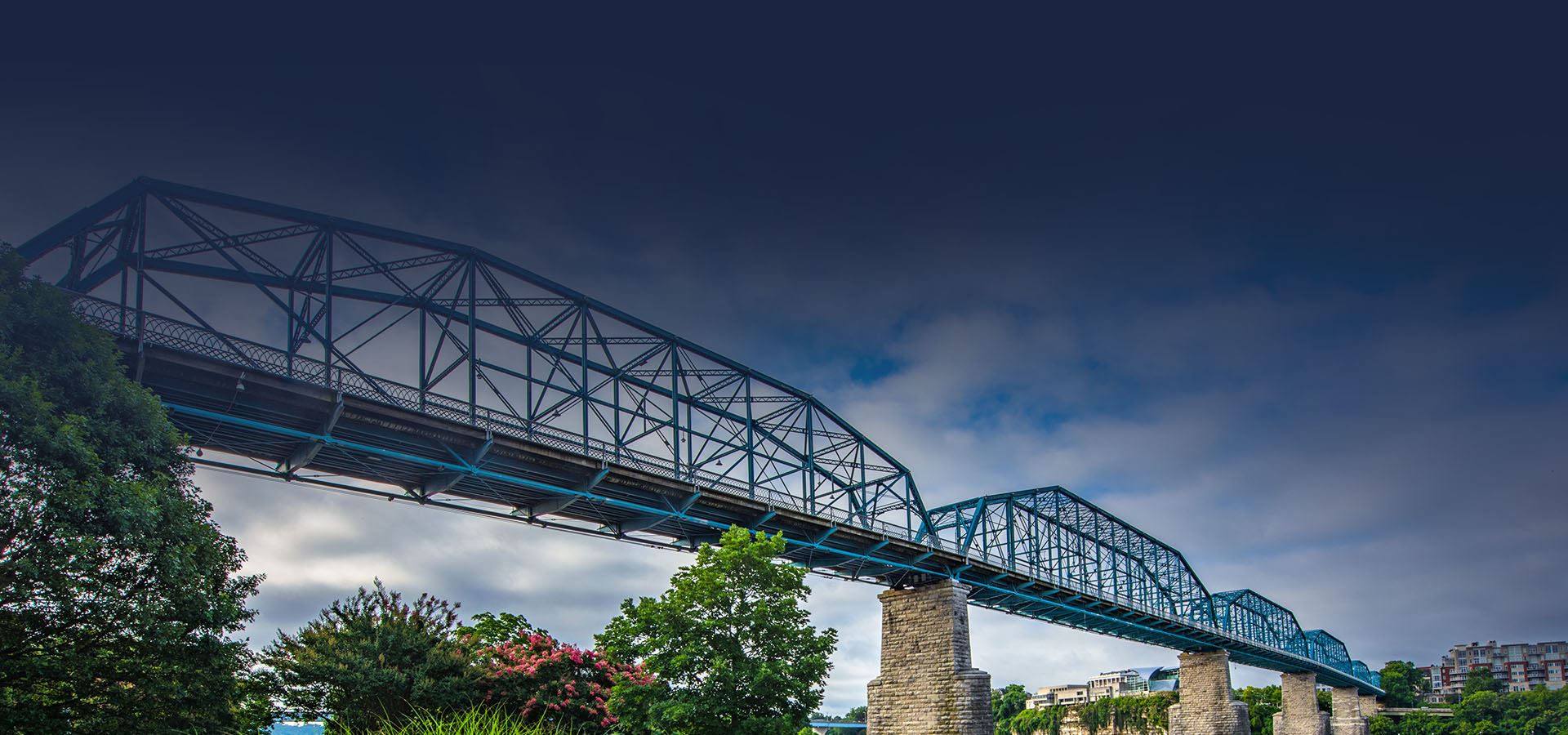 What it means to work with our firm
Straightforward Legal Advice

Nearly 100 Years of Legal Experience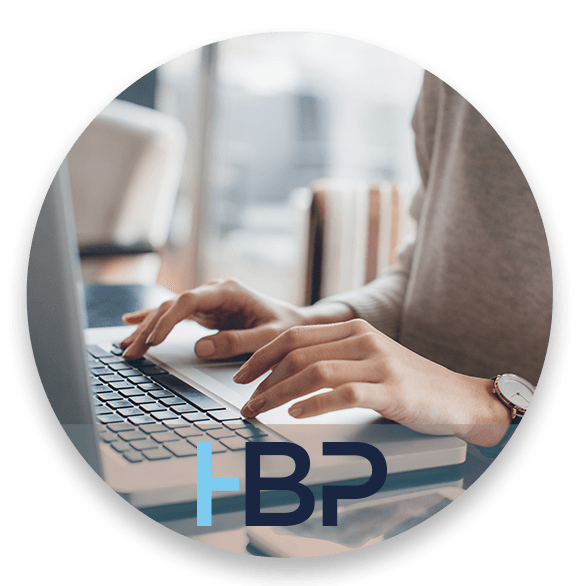 GET STARTED TODAY
Helping You Solve Your Case Effectively & Efficiently