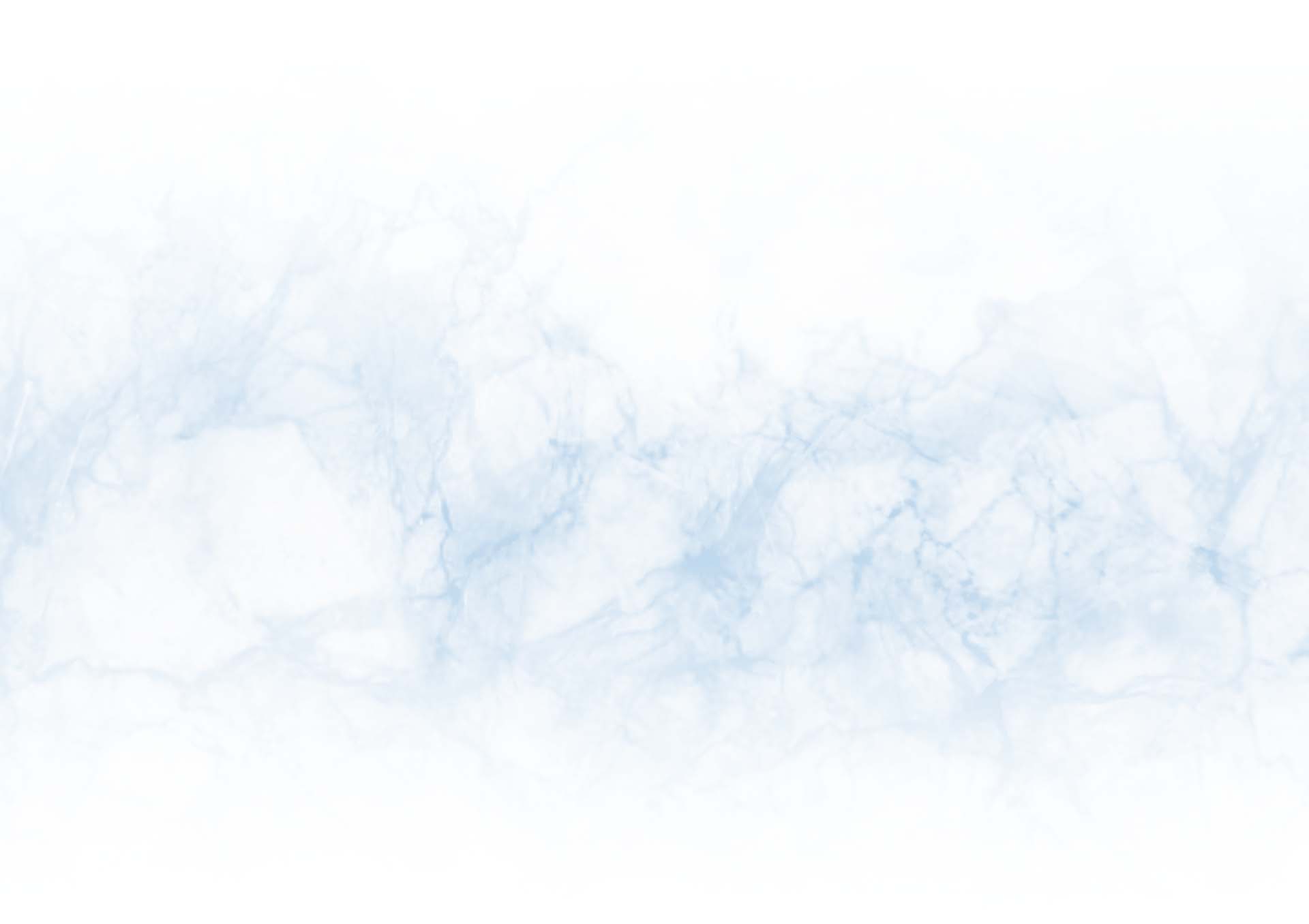 "I would highly recommend using his law firm. They are very personal and I could contact him at any time and I did."

- Chris S.

"Mr. Pemerton and his staff helped me out tremendously during a very difficult time in my life."

- Erwal D.

"If you are searching for an amazing team or have felt like there is no hope. Bill Pemerton is your guy!"

- Janet B.
Types of Alimony in Tennessee
Tennessee alimony law allows for four different types of spousal support plans:
Rehabilitative alimony–This allows the financially disadvantaged spouse to continue in a reasonably comparable lifestyle when they otherwise might not be able to. The most efficient way to achieve this is to set up an alimony plan with regular payments from the financially advantaged spouse to the one who is less so.
Transitional Alimony–Under transitional alimony, the spouse at the financial disadvantage is given temporary help to adjust to a new way of life.
Alimony in Futuro–This deals with how long payments will last. A common standard that judges use–although they are not formally bound to– is that one year of alimony will be paid for every three years of marriage. Alimony in futuro will consider factors such as whether the spouse at the economic disadvantage is disabled or in some way unable to ever achieve significant earning power.
Alimony in Solido–This is known casually as "lump sum alimony," but it's not paid out all at once. The lump sum expression is derived from the fact that the judge determines the total amount of alimony that will be paid over the lifetime of the spouses. The payment plan is then set up. This contrasts with alimony in futuro, which simply goes on for a period of time that cannot be known at the time of settlement.
An Alimony Lawyer Can Help
If the time has come for that one financial entity to again separate into two, it's imperative that–whatever side of the coin you're on–a Chattanooga alimony attorney be there to represent you. Getting a fair settlement means having both a detailed understanding of relevant law, along with having been through numerous settlements and knowing the questions that will elicit the right information.
Horton, Ballard & Pemerton has the experience, and we have a nuanced understanding of Tennessee alimony law. Even more than that, our talented legal team knows how important it is for your lawyer to tenaciously fight for what's right, communicate clearly and have a compassionate understanding of what you're going through right now.
We know that you're hurting, and we know that we can take a big load off your shoulders in handling the legal fight that's ahead. Call us today at (423) 427-4944 or reach out to us online and let us do what we do best.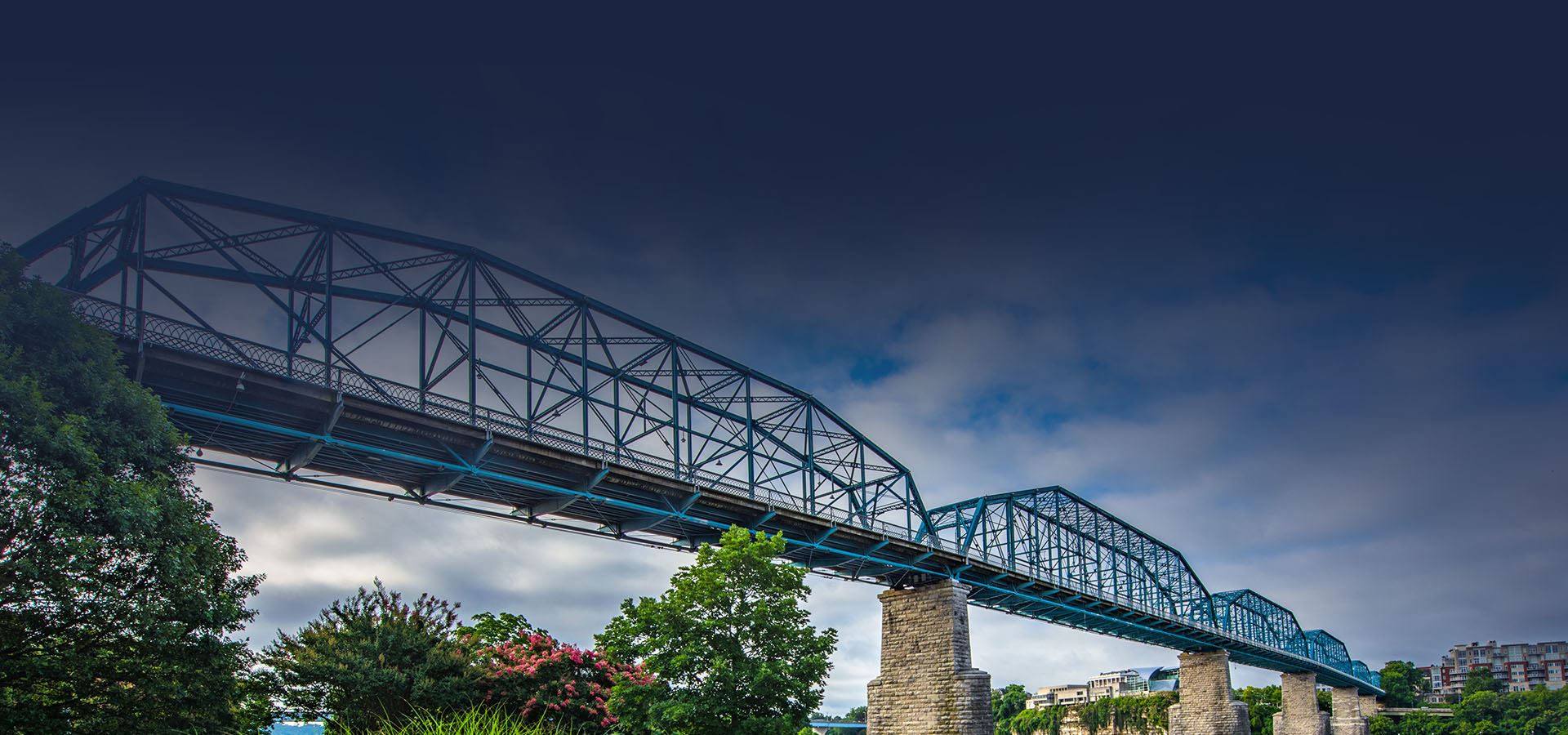 What it means to work with our firm
Straightforward Legal Advice

Nearly 100 Years of Legal Experience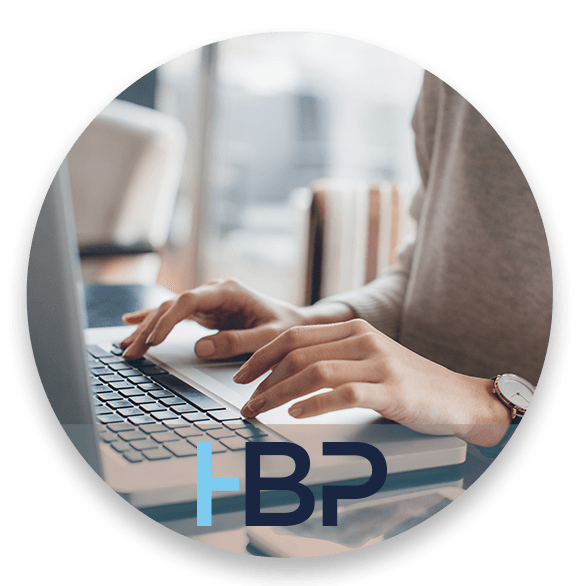 GET STARTED TODAY
Helping You Solve Your Case Effectively & Efficiently