A Chattanooga Law Firm
With Decades Of Experience
Horton, Ballard & Pemerton is a Chattanooga, Tennessee, law firm serving clients in Tennessee, Georgia and Alabama. Our office is located in The Historic James Building in Downtown Chattanooga at 735 Broad Street, Suite 306.
Please contact our offices at 423-427-4944 and we will help you through the legal process. We offer free initial consultations and accept most major credit cards.
The Values Of Our Firm
Our attorneys are committed to prompt and personal client service through every stage of representation. We take an aggressive, effective approach when it comes to each case. We will pursue our clients' interests to the fullest extent permitted under applicable law.
What We Do
At Horton, Ballard & Pemerton, we have the experience to handle even the most complicated matters.
We have years of experience working with clients from all walks of life facing a wide assortment of legal challenges. We are well-known for our work in personal injury law and family law in particular. We also have a general civil practice that includes business law and estate planning and probate. We are committed to meeting the legal needs of our individual and business clients. All of our services are provided under a reasonable fee structure tailored to the needs of the client.
When you're represented by Horton, Ballard & Pemerton, you don't have to worry about fair prices, clear communication or effective advocacy. Your legal needs will be taken care of promptly and professionally. Call our lawyers at 423-427-4944 to talk about your case.
Our Experienced Attorneys
Horton, Ballard & Pemerton, in Chattanooga, Tennessee, has been working on cases both locally and statewide for many years. Our attorneys are licensed to practice in Tennessee, Georgia and Alabama. William Horton earned his law degree from the University of Tennessee in 1971. Bill is a Tennessee native and has been in private practice for nearly 50 years. His practice is composed mainly of commercial real estate law, domestic and family law, divorce, mediation, and business law.
Carol Ballard graduated from Chattanooga's own UTC and was awarded her J.D. from the University of Tennessee — Knoxville in 1997. Carol has an active appellate practice and also handles business transactions, business formations, estate planning and probate.
Bill Pemerton earned his Bachelor of Science degree from Tennessee Technological University in 2000 and was awarded his J.D. from the Cumberland School of Law in Birmingham, Alabama, in 2005. Bill has maintained a substantial litigation practice, with a concentration in personal injury, wrongful death family law, and general litigation. He was recently listed as a Tennessee Supreme Court Rule 31 general civil and family mediator.
Learn more about our attorneys by visiting the links below.
The lawyers of Horton, Ballard & Pemerton are prepared to discuss your case. Contact us at 423-427-4944 for your free initial consultation.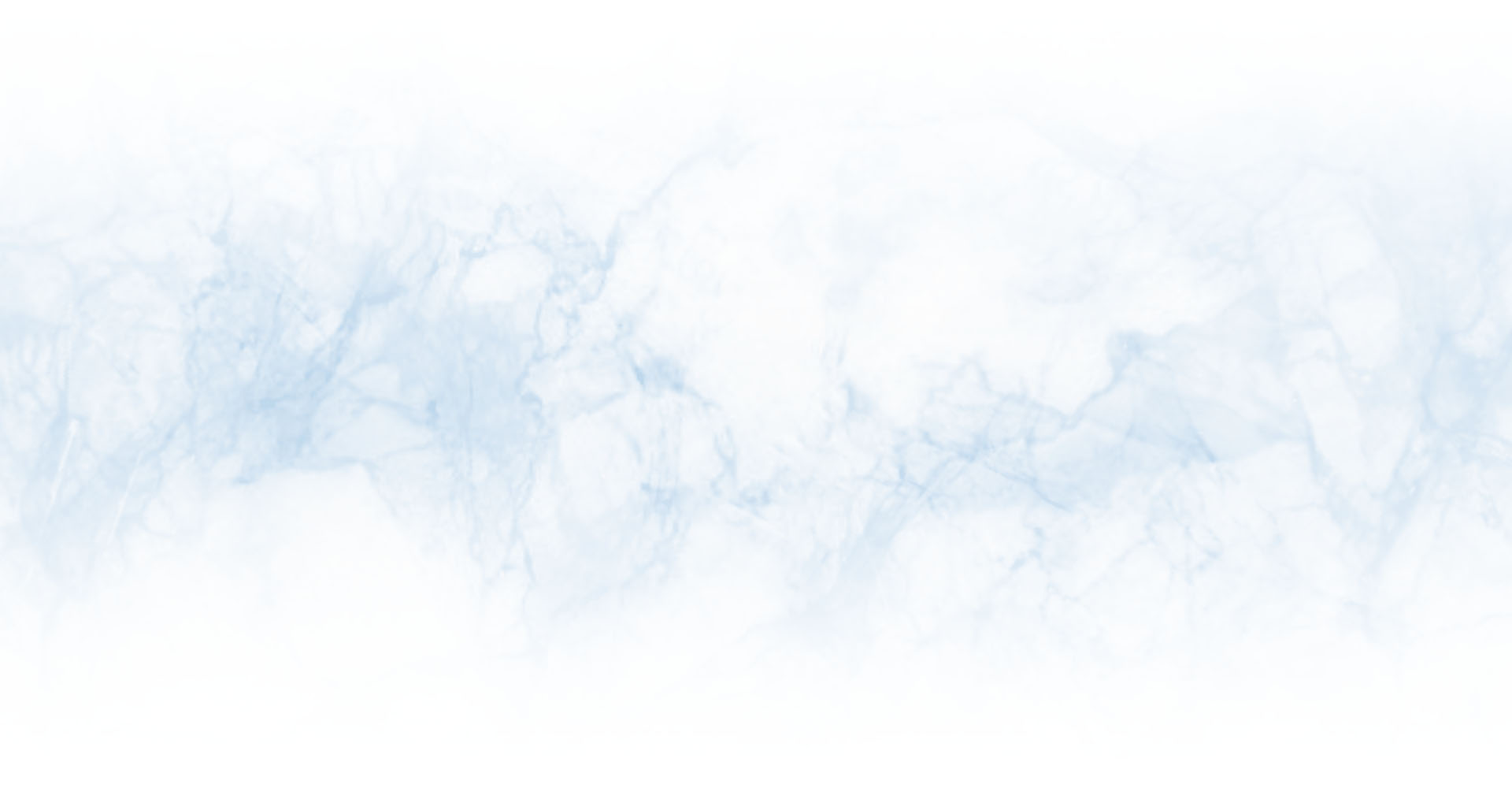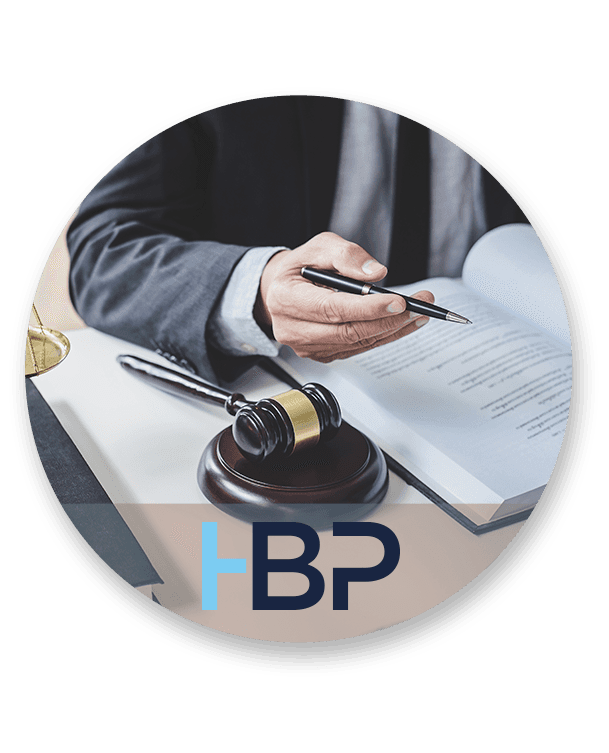 Get started today
Helping You Solve Your Case Effectively & Efficiently