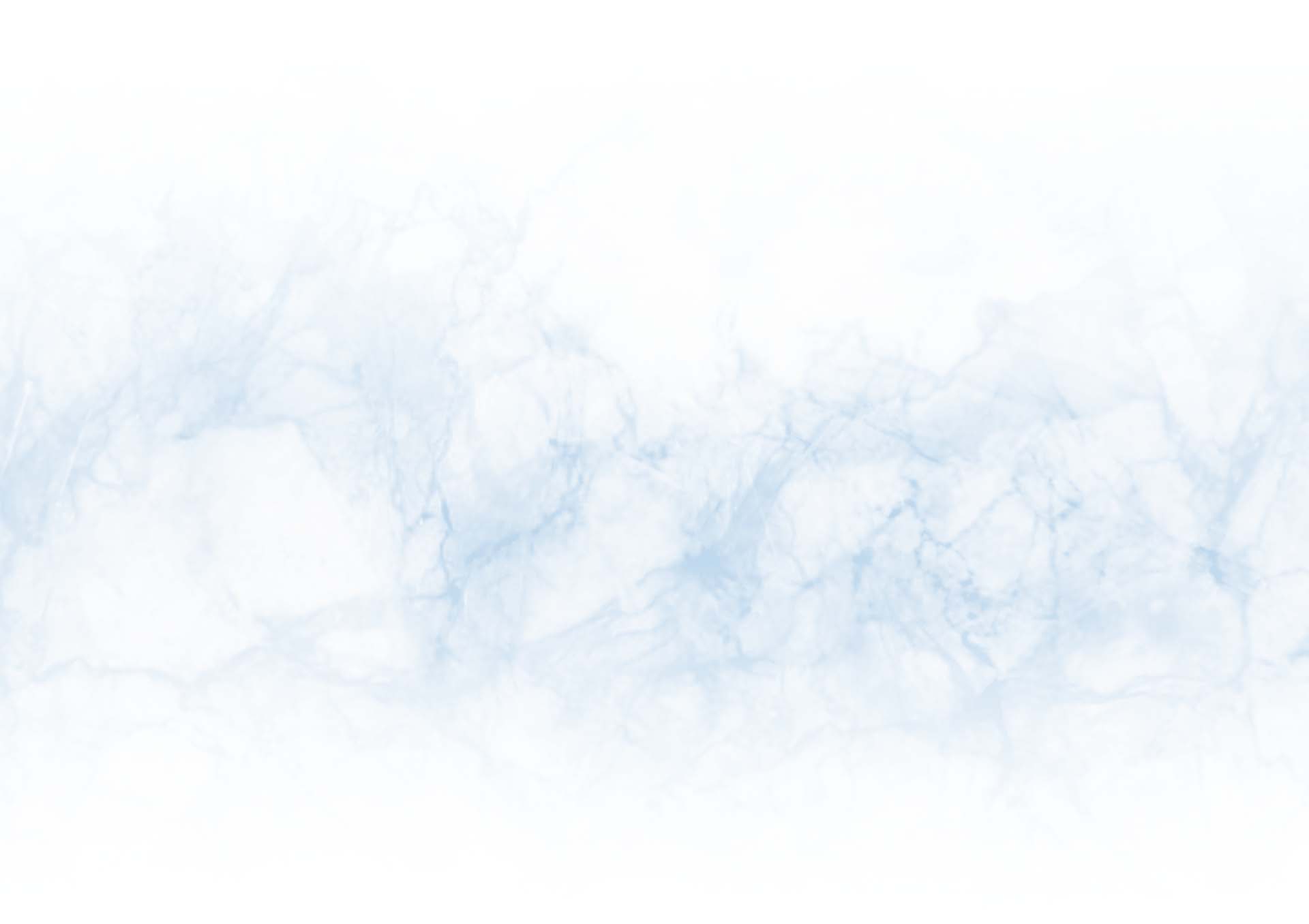 "I would highly recommend using his law firm. They are very personal and I could contact him at any time and I did."

- Chris S.

"Mr. Pemerton and his staff helped me out tremendously during a very difficult time in my life."

- Erwal D.

"If you are searching for an amazing team or have felt like there is no hope. Bill Pemerton is your guy!"

- Janet B.
How We Help Clients Through Divorce
We help our clients resolve common divorce issues, such as:
If you have children, child custody may be your top concern.
Dividing assets after a divorce may also be an issue of contention. Property, debt, investment accounts and retirement plans all need to be considered.
Alimony may also be important to consider. It may be critical if one spouse is advanced in age, sick or disabled.
After a marriage ends, many decisions must be made. When you have questions about your rights, we have answers.
Our firm is available to advise you during every stage of your divorce, including:
Timing: When you're concerned about the timetable, or don't even know where to start, we can give you an overview of the divorce process. Our team can come up with a strategy to achieve your best interests.
Estate planning and business implications: We will advise you regarding the implications of divorce on important estate planning matters like wills and trusts, and how your divorce will affect your business.
Schedule Your Initial Consultation
If you're contemplating a divorce, there's no better time to meet with a member of our team. Even if you're in the midst of divorce, don't hesitate to get in touch. Contact Horton, Ballard & Pemerton, located in Chattanooga, Tennessee, to address your legal needs.
Call (423) 427-4944 or fill out our online form.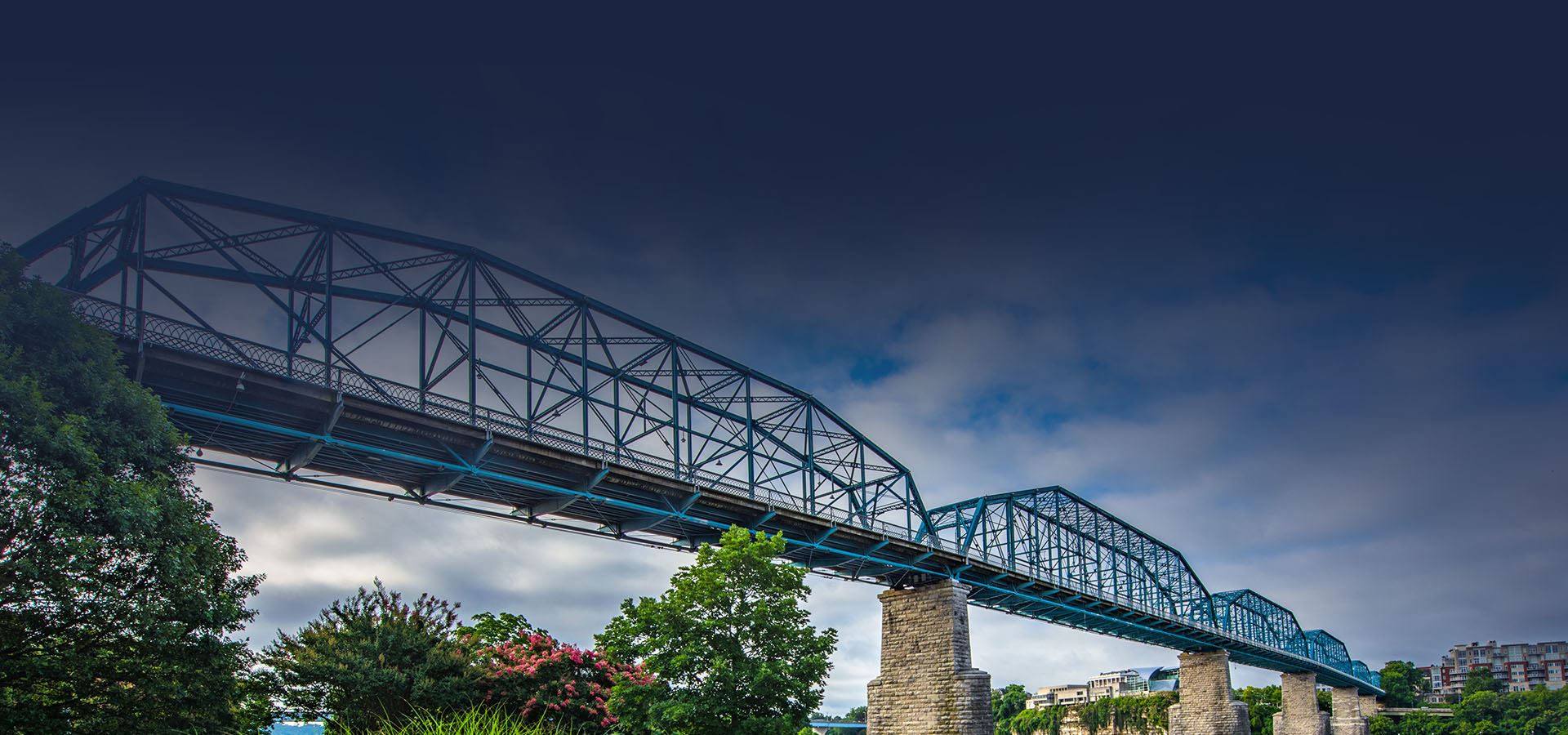 What it means to work with our firm
Straightforward Legal Advice

Nearly 100 Years of Legal Experience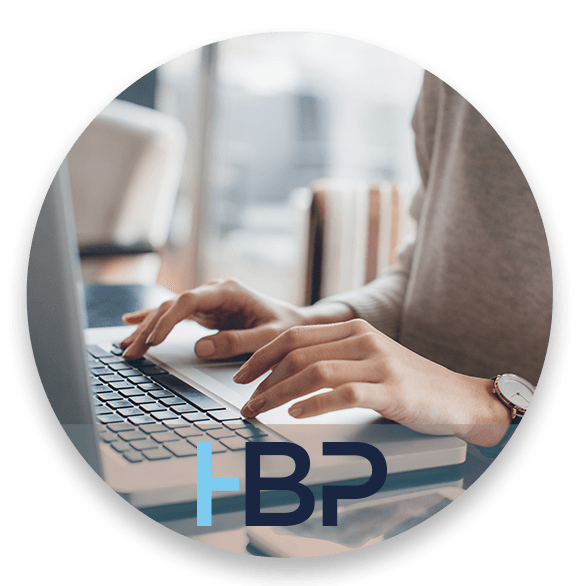 GET STARTED TODAY
Helping You Solve Your Case Effectively & Efficiently