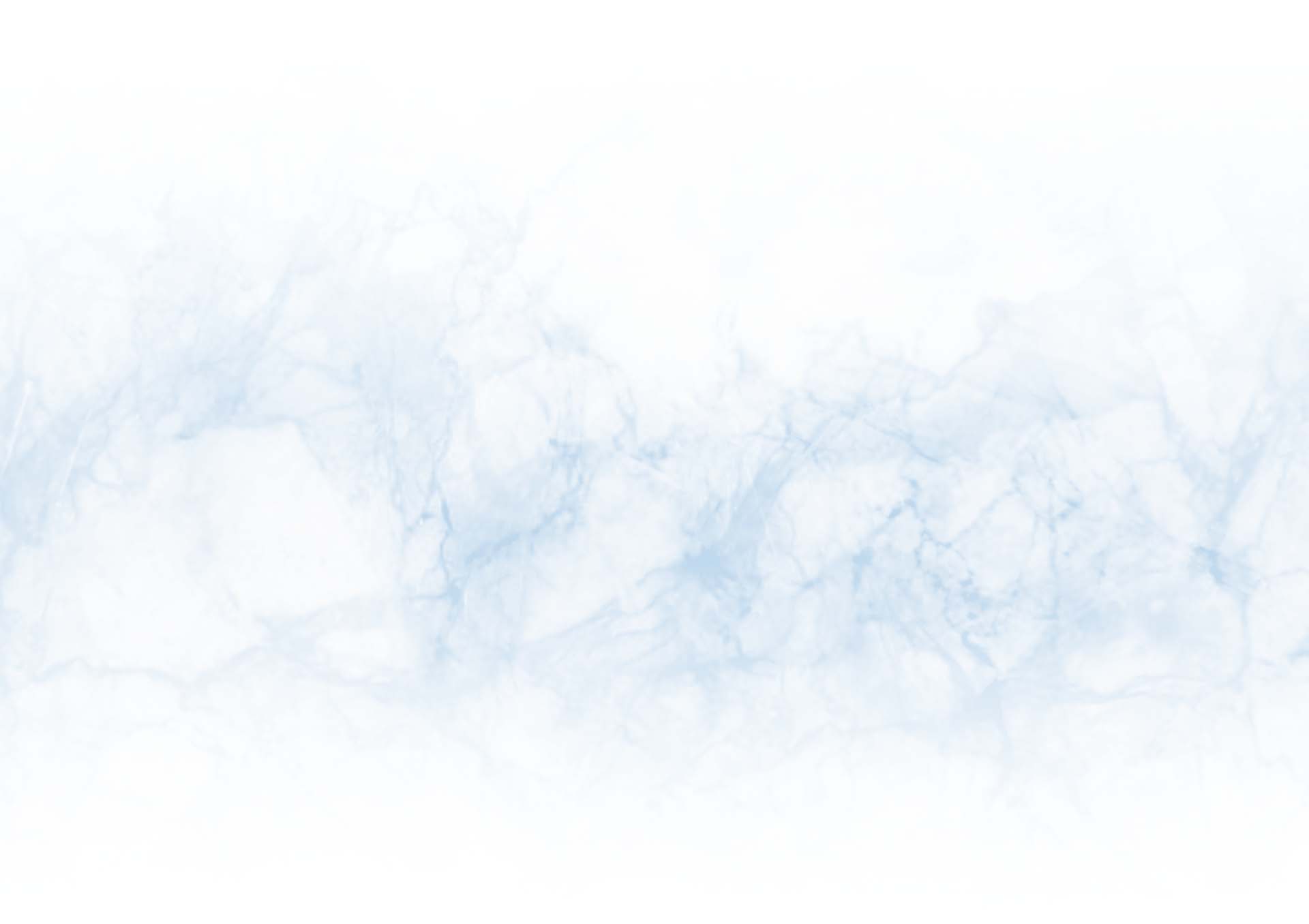 "I would highly recommend using his law firm. They are very personal and I could contact him at any time and I did."

- Chris S.

"Mr. Pemerton and his staff helped me out tremendously during a very difficult time in my life."

- Erwal D.

"If you are searching for an amazing team or have felt like there is no hope. Bill Pemerton is your guy!"

- Janet B.
How Our Chattanooga Divorce lawyers Help Clients Through Divorce
Our Chattanooga-based attorneys help our clients resolve common divorce issues, such as:
If you have children, child custody may be your top concern.
Dividing assets after a TN divorce may also be an issue of contention. Property, debt, investment accounts and retirement plans all need to be considered.
Alimony may also be important to consider. It may be critical if one spouse is advanced in age, sick or disabled.
After a marriage ends in Tennessee, many decisions must be made. When you have questions about your legal rights, our law firm has answers.
Is TN a 50/50 State for Divorce?
Tennessee is not a 50-50 state for dividing marital property in a divorce. Instead, TN is an equitable distribution state for property division in divorce, but TN courts must evaluate a list of factors in determining which spouse receives what assets.
Our family law firm is available to advise you during every stage of your divorce, including:
Timing: When you're concerned about the timetable, or don't even know where to start, our attorneys can give you an overview of the divorce process. Our legal team can come up with a strategy to achieve your best interests.
Estate planning and business implications: Our attorneys will advise you regarding the implications of divorce on important estate planning matters like wills and trusts, and how your divorce will affect your business in Tennessee.
What is Wife Entitled to in Divorce in Tennessee?
In Tennessee, the judge will split all marital assets equally during a divorce. The split depends on circumstances such as each spouse's financial position and ability to earn an income. Tennessee law requires alimony payment when one spouse can pay and the other needs support.
How Much Does a Divorce Cost in Chattanooga, TN?
The cost of a divorce in Chattanooga, Tennessee, can vary depending on several factors, including the case's complexity, the attorney's experience, attorney's fees, and additional expenses. These expenses include filing fees, process service, discovery, and mediation.
If you have alimony or property division issues, the cost of your divorce may be higher. You may also have to pay additional fees if you have children and need to hire a guardian ad litem or a child custody evaluator.
There are ways to keep the costs of your divorce down. One way is to cooperate with your spouse during the divorce process. If you can agree on the terms of your divorce, you can avoid going to court. Another way to save money is to choose a less experienced attorney.
However, it is essential to remember that you get what you pay for, and an experienced attorney can save you money in the long run by avoiding costly mistakes.
It is essential to talk to an attorney to get an estimate of the cost of your divorce. It would be best to ask about the attorney's experience and fees.
Schedule Your Initial Consultation with our family law firm
If you're contemplating a divorce, there's no better time to meet with a member of our legal team. Even if you're in the midst of divorce, don't hesitate to get in touch with our law firm in TN. Contact Horton, Ballard & Pemerton, located in Chattanooga, TN, to address your legal needs.
Call our family law firm in Chattanooga, TN at (423) 427-4944 or fill out our online form.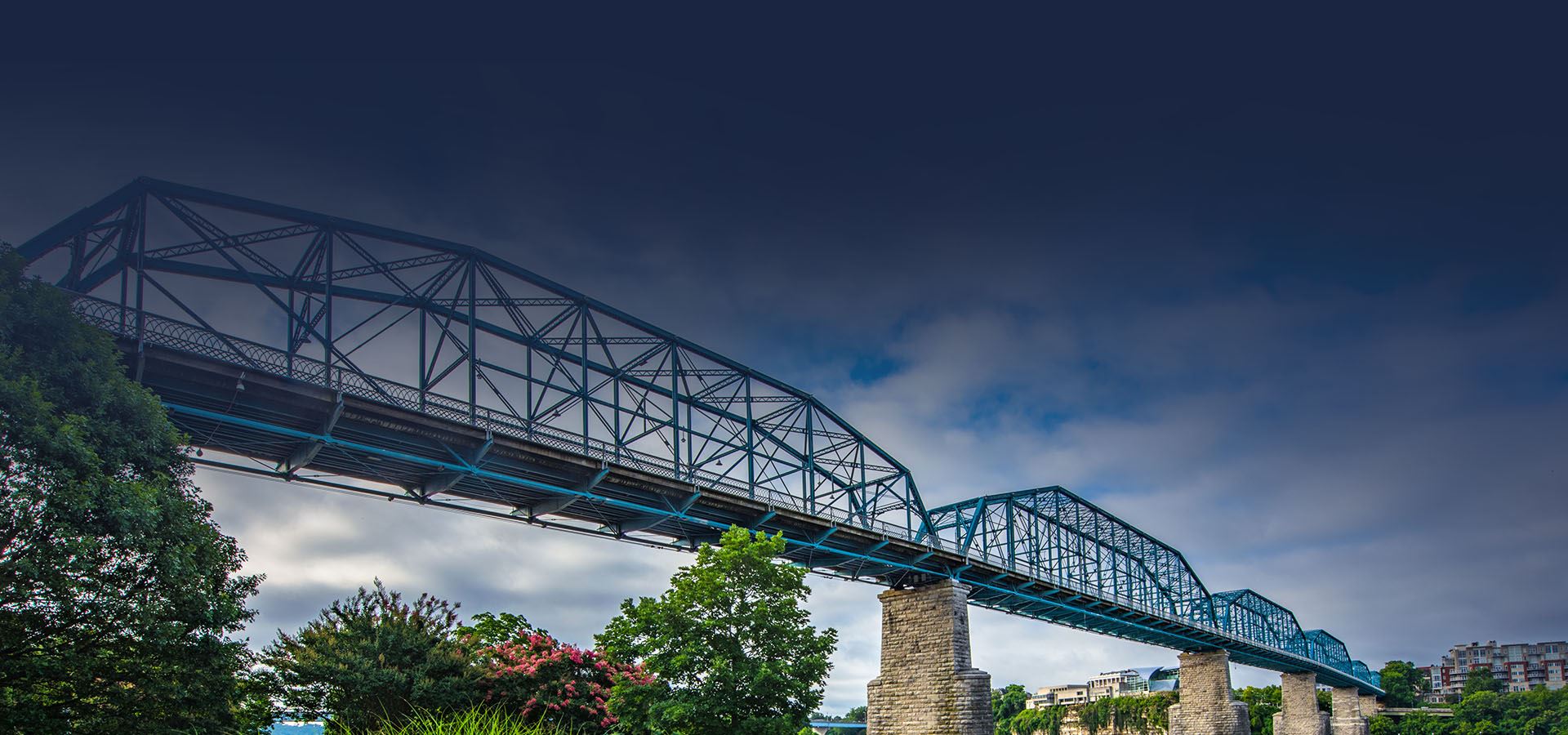 What it means to work with our firm
Straightforward Legal Advice

Nearly 100 Years of Legal Experience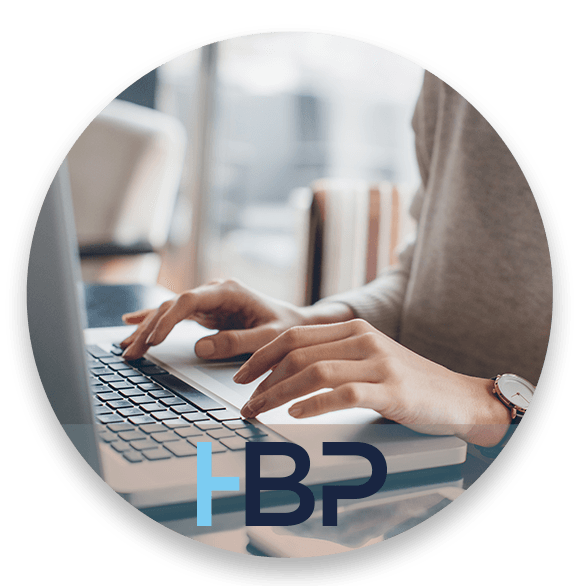 GET STARTED TODAY
Helping You Solve Your Case Effectively & Efficiently