Prenuptial & Postnuptial Agreements
Attorneys
HELPING YOU FOCUS ON WHAT MATTERS MOST
Request Consultation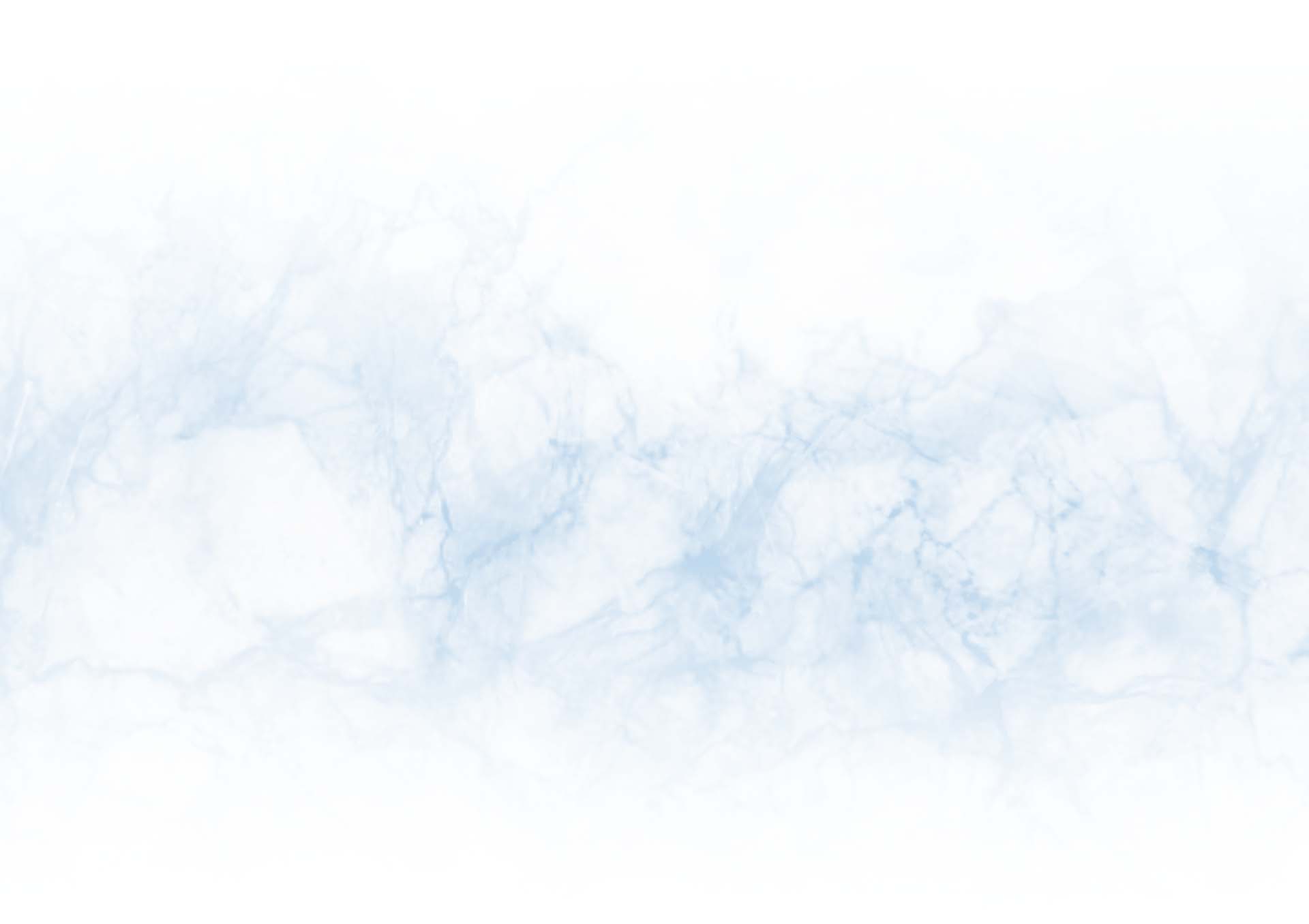 "I would highly recommend using his law firm. They are very personal and I could contact him at any time and I did."

- Chris S.

"Mr. Pemerton and his staff helped me out tremendously during a very difficult time in my life."

- Erwal D.

"If you are searching for an amazing team or have felt like there is no hope. Bill Pemerton is your guy!"

- Janet B.
Common Parts of a Marital Agreement
To best understand what goes into a prenuptial or postnuptial agreement, it's best to look at how the divorce process functions for couples who don't have one of these plans in place. At the end of a marriage, the couple can agree on how to divide their assets. If they fail to reach an agreement, a judge will decide for them, under the guidelines established by the state of Tennessee. The prenup or postnup is aimed at settling as much as possible upfront.
One subject that cannot be settled upfront is that of child custody. This applies not only to couples signing a prenup, but married people who already have children. The couple may still work out their own arrangements on custody and child support after the divorce has been filed, but not before.
However, there is still plenty that can be included in a marital agreement, including:
Defining Property: The definition of property covers an exceptionally wide range of subjects. Couples that cohabitate might have bought a house prior to the marriage. The house appreciated in value after the marriage. Is it separate or marital? That's going to depend on several factors, from determining if one couple put more toward the purchase of the house or if improvements were done with common funds after the marriage. This requires a lot of documentation and an attorney who knows how to examine this issue, and many others like it, with a legal fine-tooth comb to get all the necessary details.
Inheritance Rights: Many marriages see both spouses bring their own children to form one family together. Now that the family is splitting up, what happens to the inheritance rights of those kids? For example, perhaps one spouse was exceptionally wealthy, and their one child was the heir. That spouse may be interested in protecting their child's inheritance rights in the event of a split. And, more broadly speaking, you can use a marital agreement to protect any estate plans in place from being altered by your spouse.
Family Property: There may be a house that's been in your family for generations or valuable heirlooms that you have inherited. A marital agreement can specify that these things stay with you. Your spouse will need to have that made up in some other part of the agreement, but you can ensure that assets important and unique to your family stay with your family.
Debt: Perhaps your spouse tried an entrepreneurial venture prior to you knowing them. It didn't work out and there is still considerable debt left behind. You're happy to help pay it off in a marriage, but not if you end up divorced. The prenup might address that. Or, a married couple might put the same terms in a postnup if one spouse wants to try a business or investment that the other is skeptical of.
Spousal Support: Also known as alimony

or spousal maintenance, this allows the spouse who is financially disadvantaged by the divorce to at least have enough money to maintain the lifestyle that was enjoyed during the marriage. The couple can choose to put terms into a marital agreement.
Keep in mind that a court can overrule a spousal maintenance plan that seems unfair or punitive. Let's say a couple who signed a prenup has since been married for 15 years and has seen their net worth drastically increase in that time. The support plan almost certainly did not factor this increase in their style of living and may be ruled unfair. You also cannot have your right to support taken away in a prenup or postnup. Even if you sign it away, a court will likely strike it down.
Our Prenup & Postnup Attorneys Can Help
Marriages are complex and that means marital agreements—whether they be prenuptial or postnuptial—must be complex and nuanced as well.
A postnup/prenup attorney can help you. Whether you're approaching the wedding date or want to work things out after the marriage, we are there to bring our experience to bear.
Horton, Ballard & Pemerton has been working for decades with people in your situation, who want to bring some modicum of certainty to this very uncertain world. We know what you should include in your marital agreement, and we know what questions to ask so assets don't go overlooked.
Our Chattanooga prenup lawyer fights for your interests. Call us today at (423) 427-4944 or contact us online.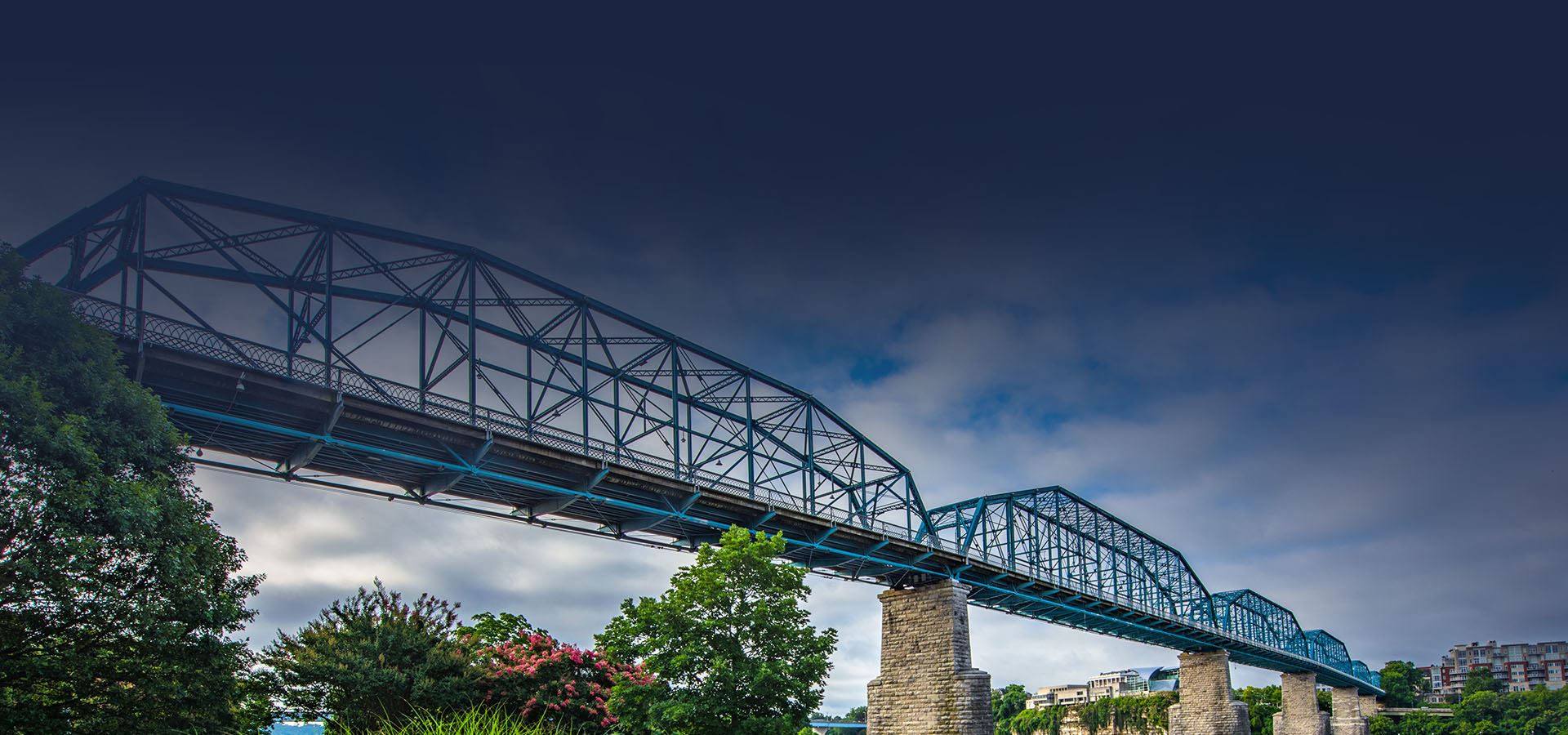 What it means to work with our firm
Straightforward Legal Advice

Nearly 100 Years of Legal Experience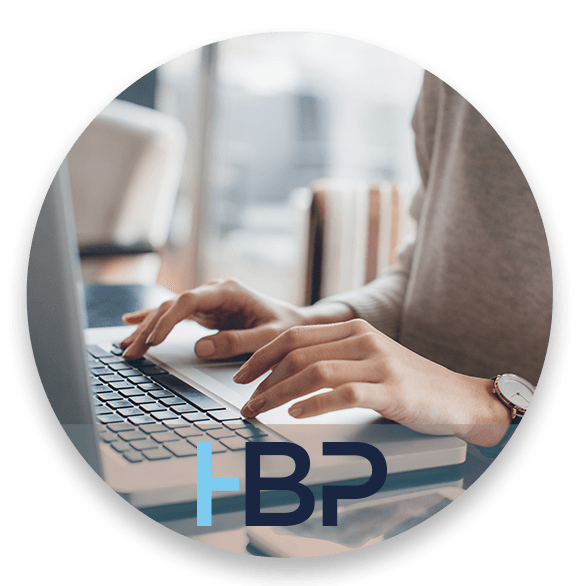 GET STARTED TODAY
Helping You Solve Your Case Effectively & Efficiently