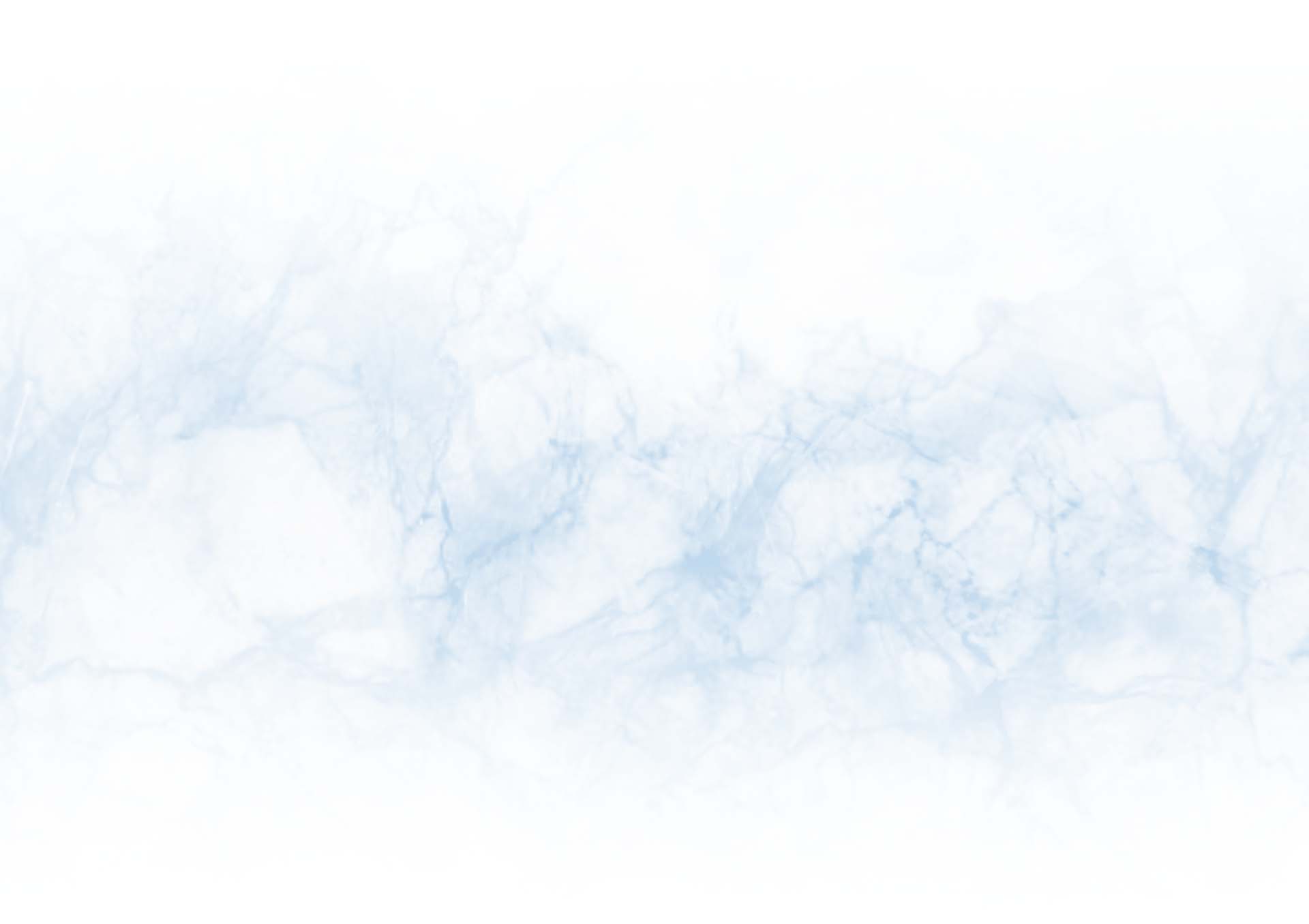 "I would highly recommend using his law firm. They are very personal and I could contact him at any time and I did."

- Chris S.

"Mr. Pemerton and his staff helped me out tremendously during a very difficult time in my life."

- Erwal D.

"If you are searching for an amazing team or have felt like there is no hope. Bill Pemerton is your guy!"

- Janet B.
Alternative Dispute Resolution
Mediation is a method of resolving disputes without a judge. Usually the participants include both parties to the dispute, their lawyers and a neutral mediator.
Even when clients want to take a case directly to family court, the law requires a period of mediation beforehand if there are minor children involved. For instance, the legal challenges brought by either parent involved in a divorce must go through a mediation period.
Attorney Bill Pemerton is a Tennessee Supreme Court Rule 31-listed mediator in the field of general civil and family law. He helps clients resolve their family law disputes out of court, saving them time and money.
Benefits Of Mediation
Couples may wish to resolve disputes with a skilled mediator for a variety of reasons. Some important benefits of mediation are listed below:
It's seen as a less adversarial and more collaborative approach to conflict resolution in regard to divorce.
Mediation is often less expensive than taking a case to court.
Decisions are made between the parties. The opinions or values of the judge will be left out of any agreement.
Mediation can be used to address any issues that might be brought before a family law judge. For example, child custody and child support issues can be worked out in mediation. Developing a plan to divide assets during a divorce can also be handled with the assistance of a skilled mediator.
Learn How We Can Help
Contact the divorce mediators of Horton, Ballard & Pemerton. We can represent you both in the mediation process and in any potential litigation. Call (423) 427-4944.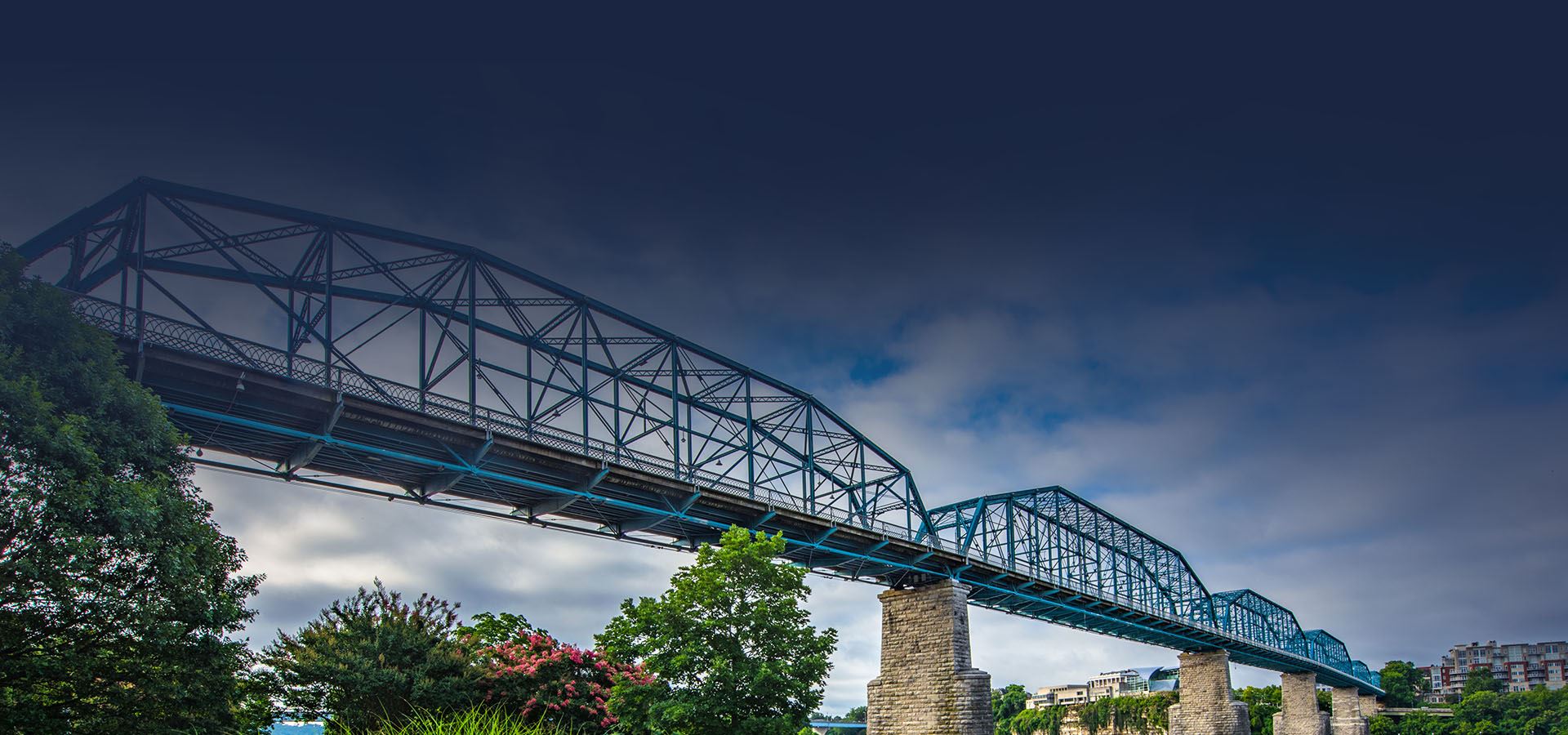 What it means to work with our firm
Straightforward Legal Advice

Nearly 100 Years of Legal Experience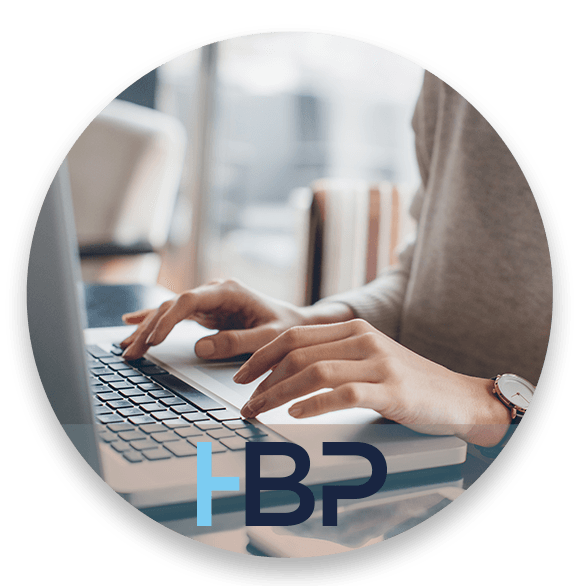 GET STARTED TODAY
Helping You Solve Your Case Effectively & Efficiently