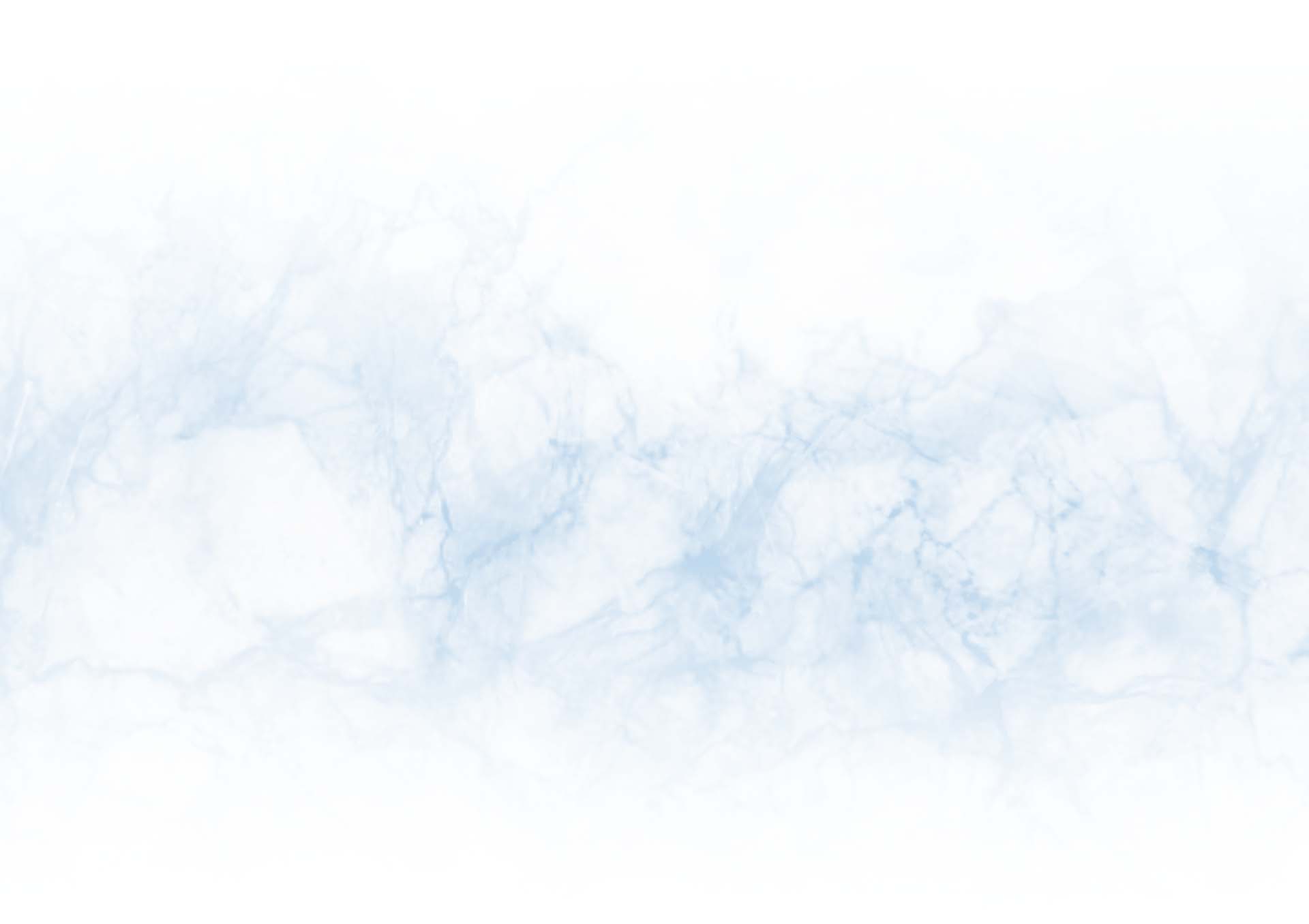 "I would highly recommend using his law firm. They are very personal and I could contact him at any time and I did."

- Chris S.

"Mr. Pemerton and his staff helped me out tremendously during a very difficult time in my life."

- Erwal D.

"If you are searching for an amazing team or have felt like there is no hope. Bill Pemerton is your guy!"

- Janet B.
HANDLE YOUR BUSINESS'S LEGAL NEEDS
Much of the work we do for our business clients involves the legal matters required to start a company. Our attorneys get involved from the very beginning with advice to help structure the company. Our firm is well-versed in the creation of various business entities, including limited liability companies, corporations, limited partnerships and general partnerships. We also assist clients in obtaining the various registrations and licensing required by federal, state and local laws.
From employment contracts to asset purchase agreements, contracts are used in almost all aspects of running a business. These legal documents can be difficult to understand but can have substantial and far reaching consequences. We can assist with contract negotiations and handle the drafting of the terms agreed to by the parties.
Business owners must sometimes be prepared to take a conflict to trial. From contract disputes to employee lawsuits, Horton, Ballard & Pemerton litigators can aggressively pursue your best interests in the courtroom. The attorneys at Horton, Ballard & Pemerton have substantial experience in litigating business disputes of all types in state and federal courts and before arbitration panels. We can handle large, complex matters, yet are small enough that each case receives individual attention.
CONTACT US TO LEARN MORE
We understand the prominent role that trust plays in our relationships with area businesses. This is one reason why we offer ongoing business support to handle our clients' changing needs as their businesses grow.
To set up a meeting with a business law attorney at our Chattanooga, Tennessee, office, contact us at 423-427-4944.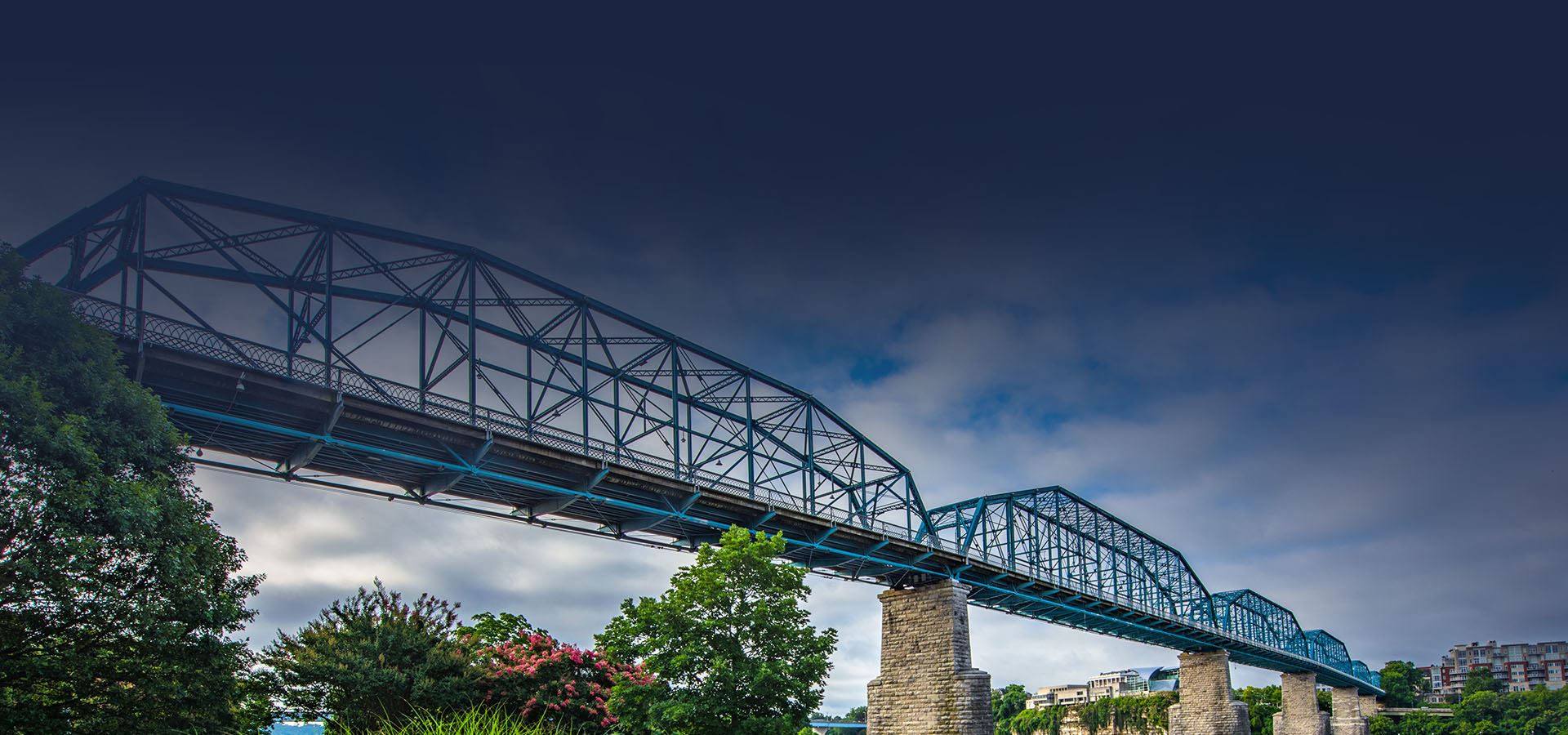 What it means to work with our firm
Straightforward Legal Advice

Nearly 100 Years of Legal Experience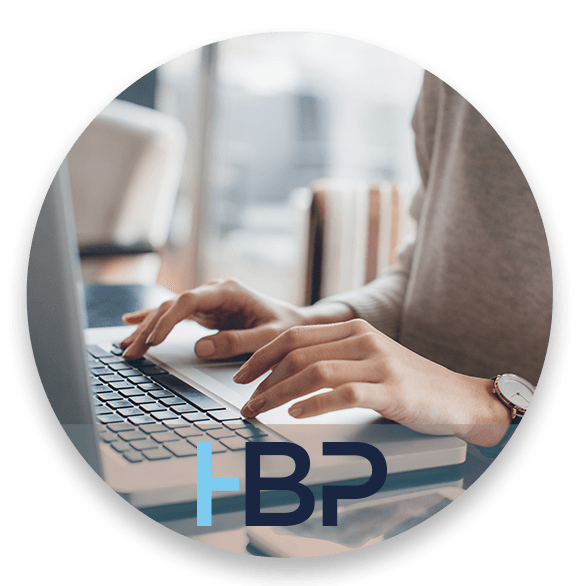 GET STARTED TODAY
Helping You Solve Your Case Effectively & Efficiently