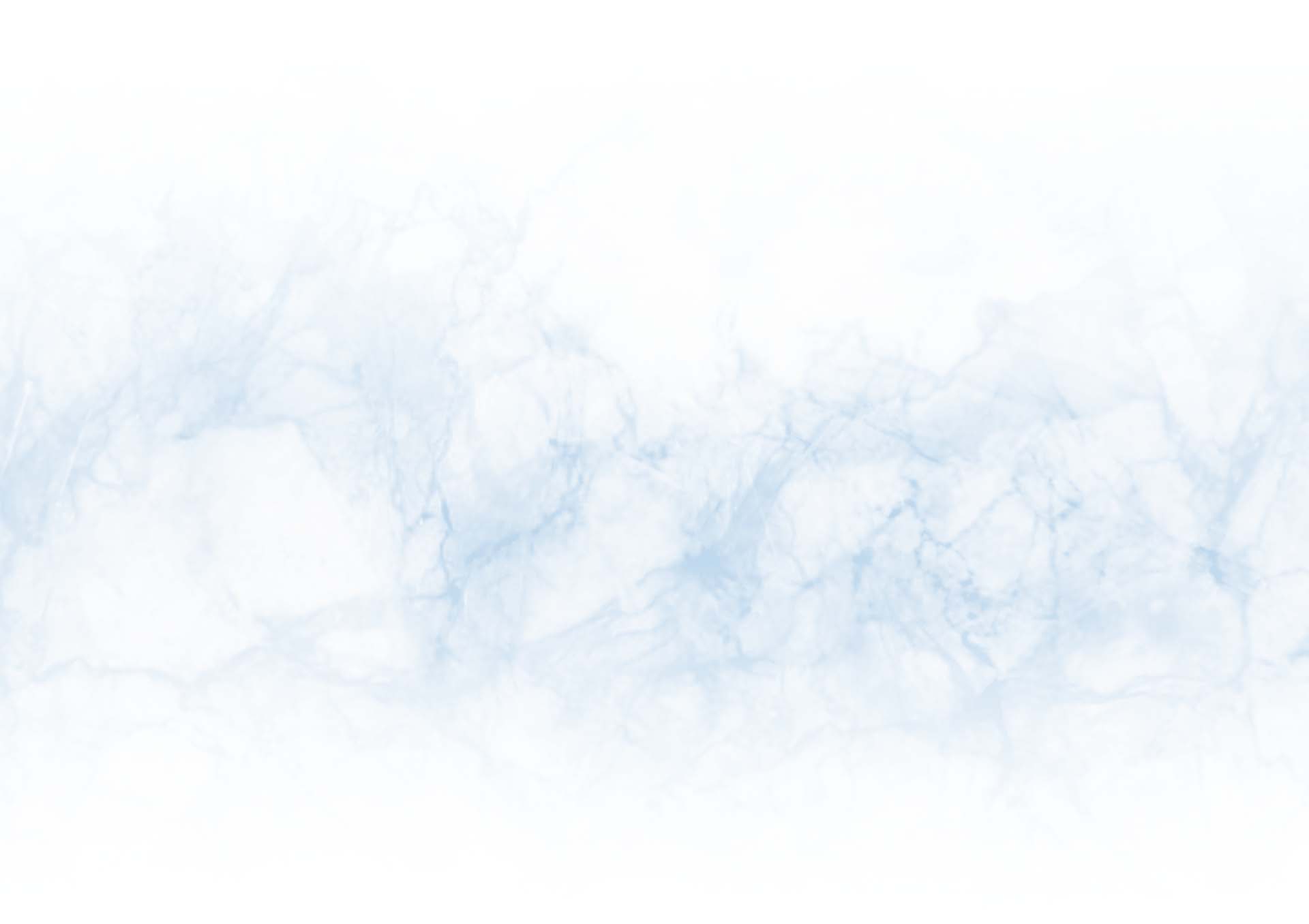 "I would highly recommend using his law firm. They are very personal and I could contact him at any time and I did."

- Chris S.

"Mr. Pemerton and his staff helped me out tremendously during a very difficult time in my life."

- Erwal D.

"If you are searching for an amazing team or have felt like there is no hope. Bill Pemerton is your guy!"

- Janet B.
Good estate planning should produce a comprehensive plan, utilizing a variety of legal and financial tools to ensure your instructions and wishes are fulfilled in the future.
Often this involves deciding whom land, investments and other wealth will transfer to after you die. In addition, there are many other features of a good estate plan.
Some features of a good estate plan include the following:
Wills: Wills contain detailed information that pertains to how an estate should be handled after death, including instructions regarding the distribution of assets and appointment of executors.
Guardian selection: Selecting a guardian to care for minor children is important. Your estate plan can name trusted individuals to care for children in the event of your death.
Trusts: A trust is set up between a beneficiary and a trustee. Trusts are used to care for disabled loved ones or to set aside wealth for children or other heirs.
Power of attorney: Power of attorney documents allow one person to make legal decisions on behalf of another.
Heath care directive: This legal document contains plans regarding a person's future medical wishes.
Probate administration: Following a death, many times an estate will need to be set up in the local probate court. We have years of experience representing the executors and administrators of estates.
Our Experience Put To Work
Litigation is not unusual during probate. Sometimes, beneficiaries disagree regarding the wording of a will or believe that an estate plan was modified illegally. Horton, Ballard & Pemerton is prepared to provide aggressive representation in probate cases for our clients.
We bring our years of experience to bear on every case. This means when you need a will drafted or advice regarding a trust, you can rest assured that the details will be handled with care and professionalism.
When you need realistic legal advice tailored to meet your individualized needs, contact Horton, Ballard & Pemerton. Let's get your estate plan started. Call 423-427-4944.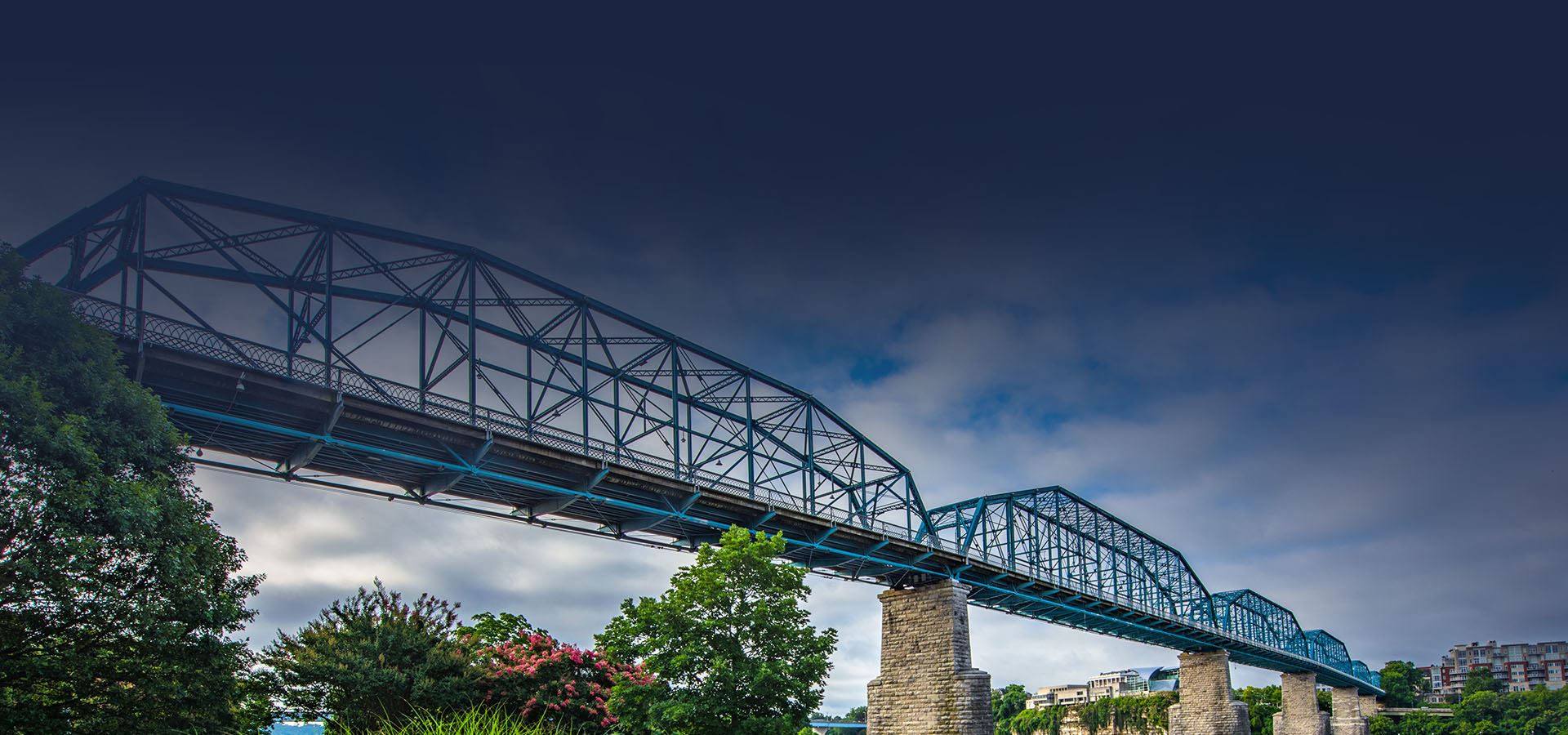 What it means to work with our firm
Straightforward Legal Advice

Nearly 100 Years of Legal Experience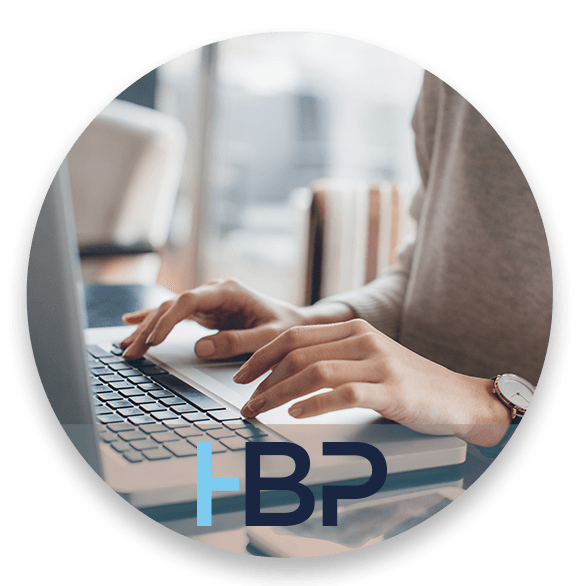 GET STARTED TODAY
Helping You Solve Your Case Effectively & Efficiently