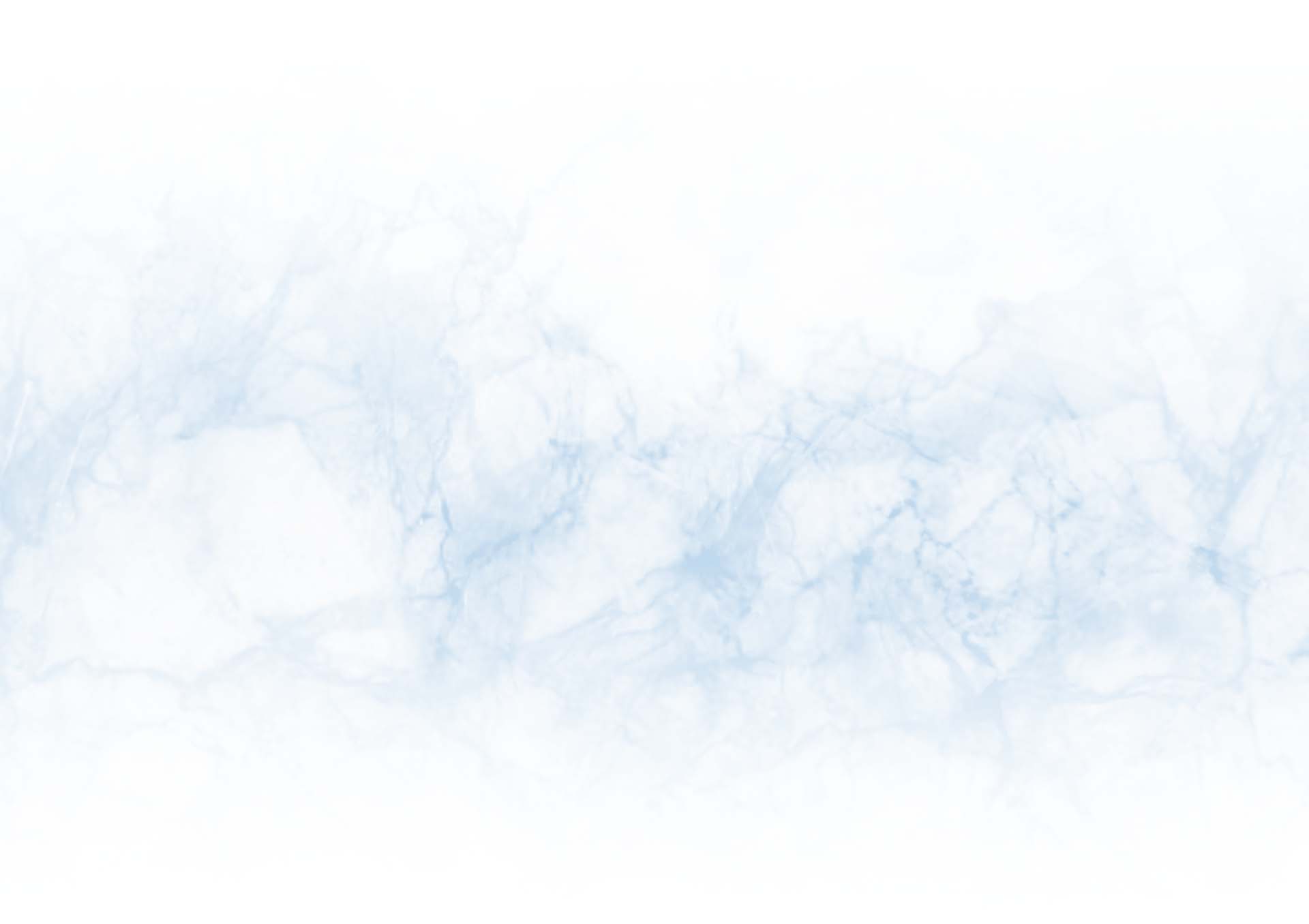 "I would highly recommend using his law firm. They are very personal and I could contact him at any time and I did."

- Chris S.

"Mr. Pemerton and his staff helped me out tremendously during a very difficult time in my life."

- Erwal D.

"If you are searching for an amazing team or have felt like there is no hope. Bill Pemerton is your guy!"

- Janet B.
Modifications & Enforcement
Protecting Your Rights During Child Custody & Modification Proceedings
At Horton, Ballard & Pemerton PLLC, we understand that family law issues can be emotionally and financially draining. We are dedicated to helping you pursue a course of action that promotes your best interests and preserves your rights. Whether you are petitioning for a child custody modification or need to enforce an existing child custody order, we can help you pursue the best possible outcome.
To learn more about your options and how we can help, contact our firm today by contacting us online or by calling (423) 427-4944.
What Is a Modification?
A child custody modification is a request to change an existing custody agreement. This can be due to a change in circumstance, such as a job relocation or other significant change in a parent's life. A custody modification may also be sought in order to make a material change to the existing custody agreement.
In order to request a child custody modification, you must be able to prove that a change in circumstances has occurred. This could include a job relocation, a change in the child's school, or a significant change in a parent's lifestyle. Another reason for a modification may be that the child's needs have changed since the original custody order was entered.
Contact Us Today
If you are seeking to modify an existing child custody agreement, we can help you pursue the best possible outcome. We understand that this may be a sensitive and emotionally charged issue, and we are committed to advocating on your behalf and helping you achieve the best possible outcome. We can help you pursue a modification that is in your and your child's best interests.
To discuss your options with a highly experienced family law attorney, contact our firm today.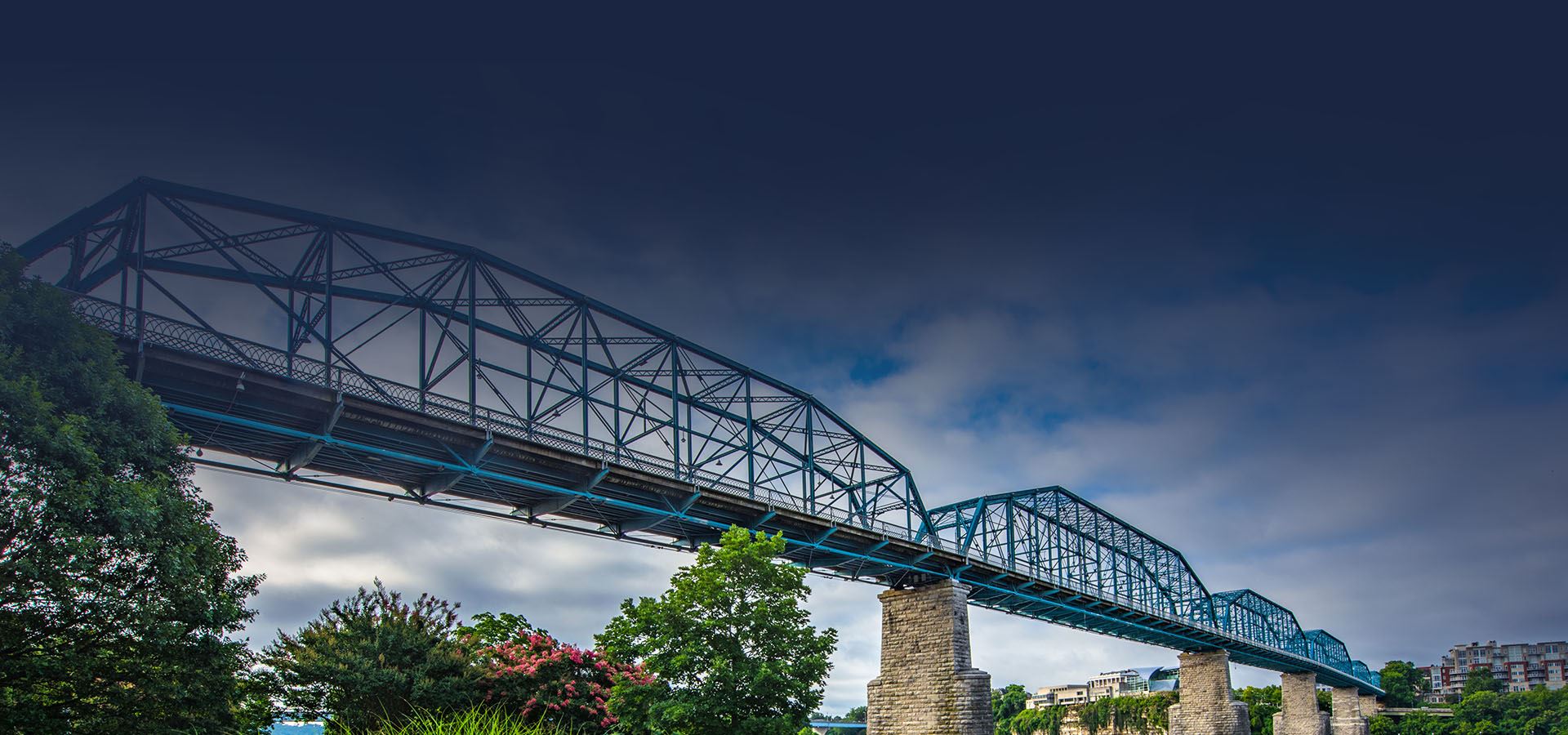 What it means to work with our firm
Straightforward Legal Advice

Nearly 100 Years of Legal Experience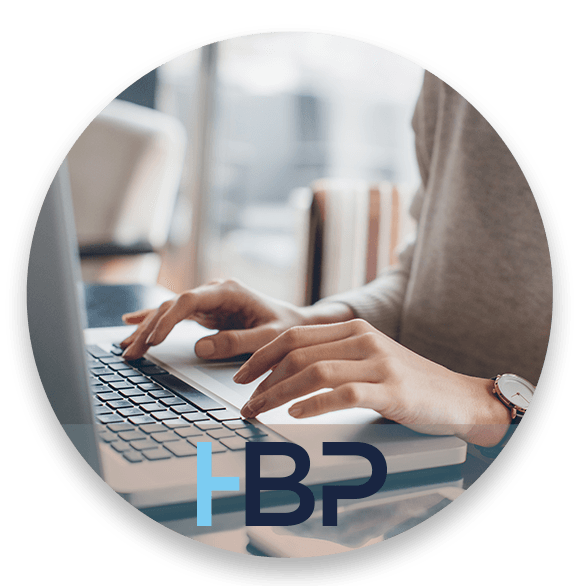 GET STARTED TODAY
Helping You Solve Your Case Effectively & Efficiently