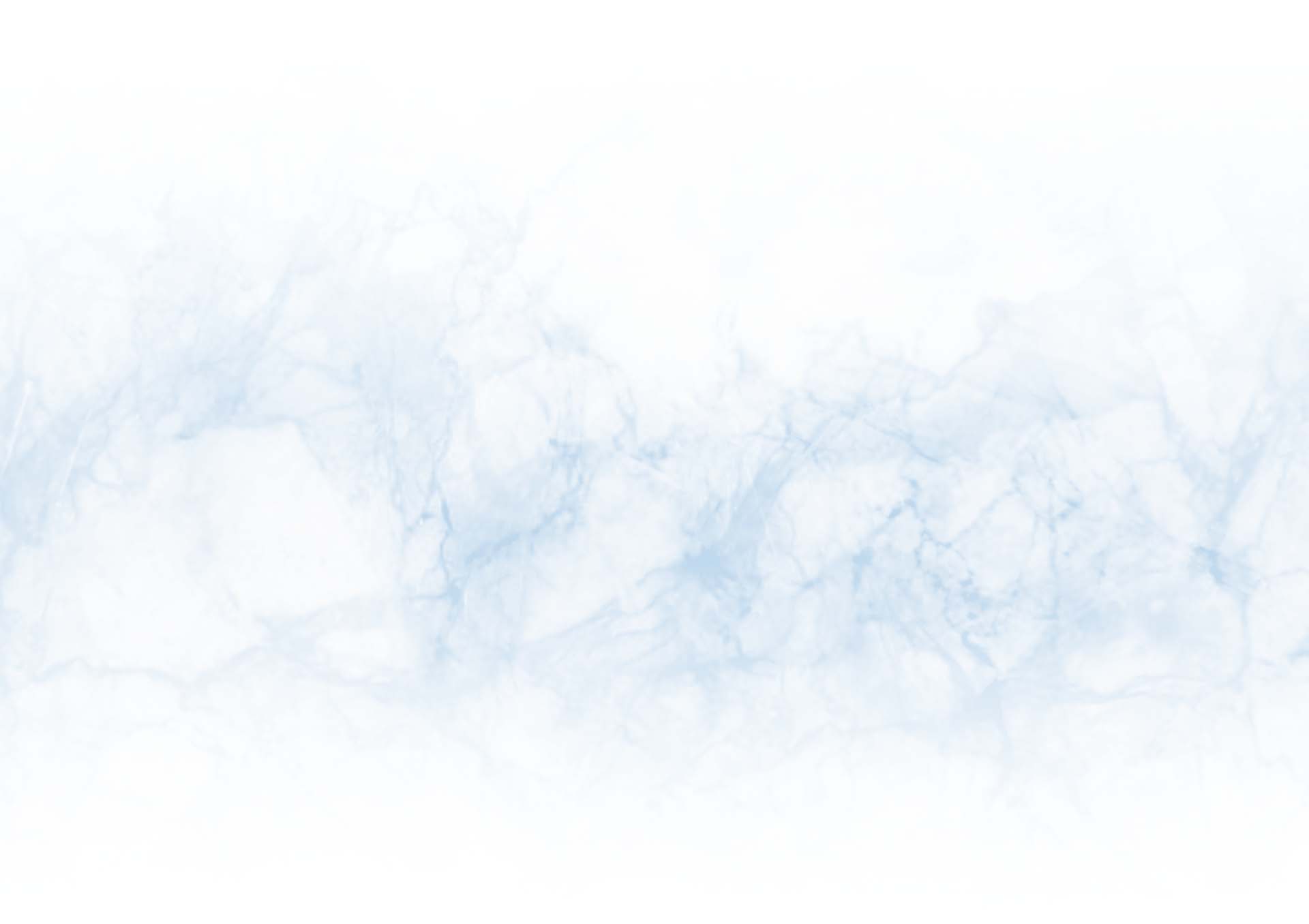 "I would highly recommend using his law firm. They are very personal and I could contact him at any time and I did."

- Chris S.

"Mr. Pemerton and his staff helped me out tremendously during a very difficult time in my life."

- Erwal D.

"If you are searching for an amazing team or have felt like there is no hope. Bill Pemerton is your guy!"

- Janet B.
It's important to contact our firm soon after any injury. These cases may have a fairly short statute of limitations. This means if you don't make your claim for compensation within a given time, you will be unable to recover compensation.
Set some time up with a lawyer from Horton, Ballard & Pemerton after a serious injury. We may be able to collect a significant financial settlement on your behalf. Call (423) 427-4944.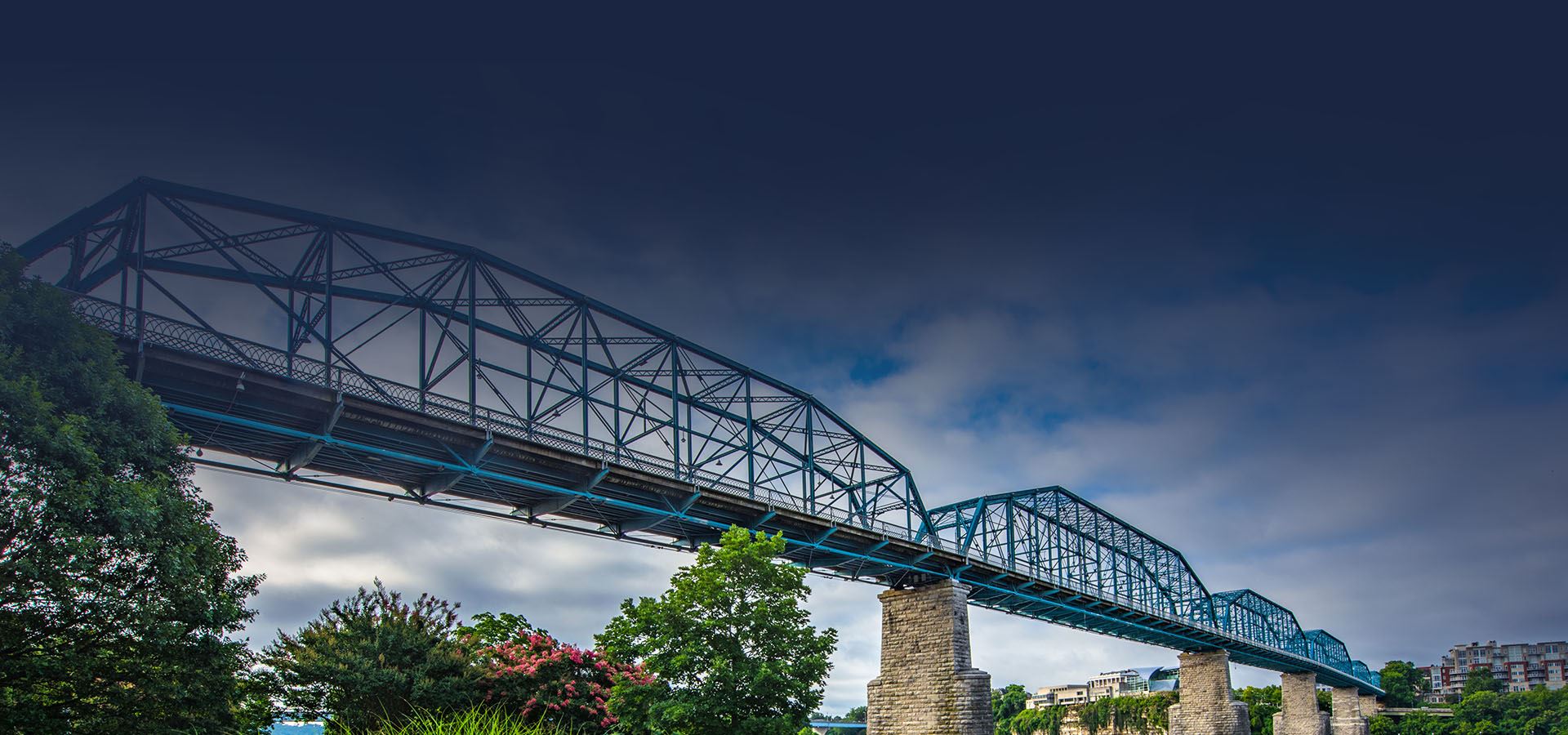 What it means to work with our firm
Straightforward Legal Advice

Nearly 100 Years of Legal Experience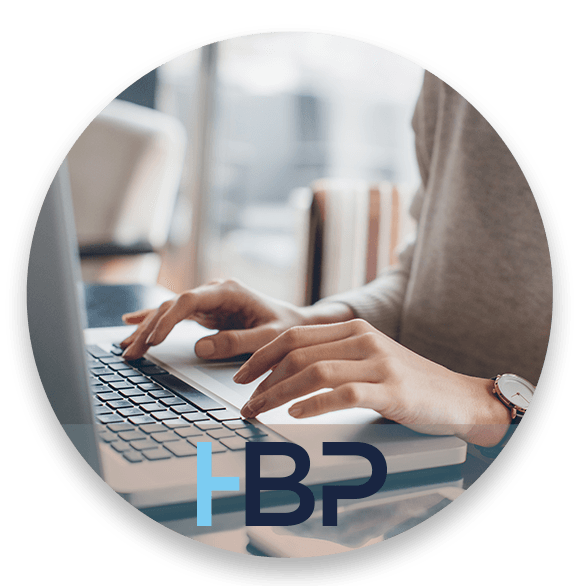 GET STARTED TODAY
Helping You Solve Your Case Effectively & Efficiently