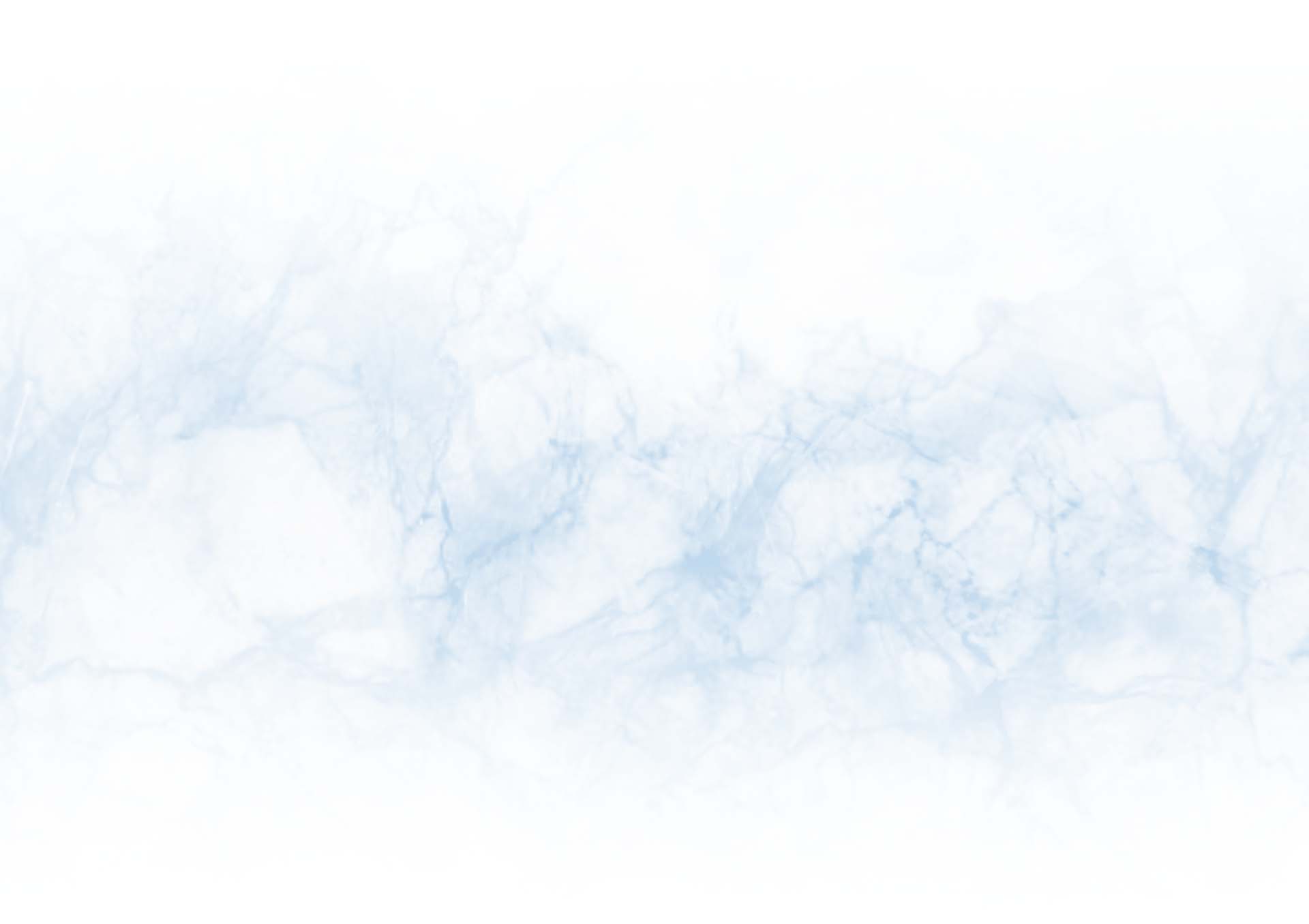 "I would highly recommend using his law firm. They are very personal and I could contact him at any time and I did."

- Chris S.

"Mr. Pemerton and his staff helped me out tremendously during a very difficult time in my life."

- Erwal D.

"If you are searching for an amazing team or have felt like there is no hope. Bill Pemerton is your guy!"

- Janet B.
Working With Injury Victims Across Tennessee, Georgia And Alabama
At Horton, Ballard & Pemerton, we don't shy away from difficult cases. Our attorneys often take on the personal injury cases other firms turn away. We are dedicated to our clients. We do everything in our power to help them get the compensation they need to move forward with their lives.
Over the years, our firm has successfully represented clients injured in a wide range of auto accidents, including:
Car accidents
Truck accidents
Motorcycle accidents
Accidents involving bicyclists
Accidents involving pedestrians
Drunk driver accidents
Uninsured and underinsured motorist claims
The amount of compensation you recover after a car accident depends on who was at fault. However, there is often no clear division of fault. Instead, both parties may have contributed to the accident. Each party's contribution to the accident will be used to determine how much compensation they are entitled to receive. It is in your best interests to hire experienced attorneys who know how fault-based accident claims work and can maximize your compensation.
At Horton, Ballard & Pemerton, we investigate every aspect of our clients' accidents. We interview witnesses and examine road conditions, car maintenance and whether the other driver was using distracting devices such as a cellphone or GPS system. Once we have gathered all of the evidence, we build strong claims that place fault on the other driver and get our clients the largest recovery possible.
Call For A Free Consultation
Contact our car accident attorneys at (423) 427-4944. Initial consultations are free. We handle auto accident cases on a contingency fee basis — you don't pay a cent until we get you the compensation you deserve.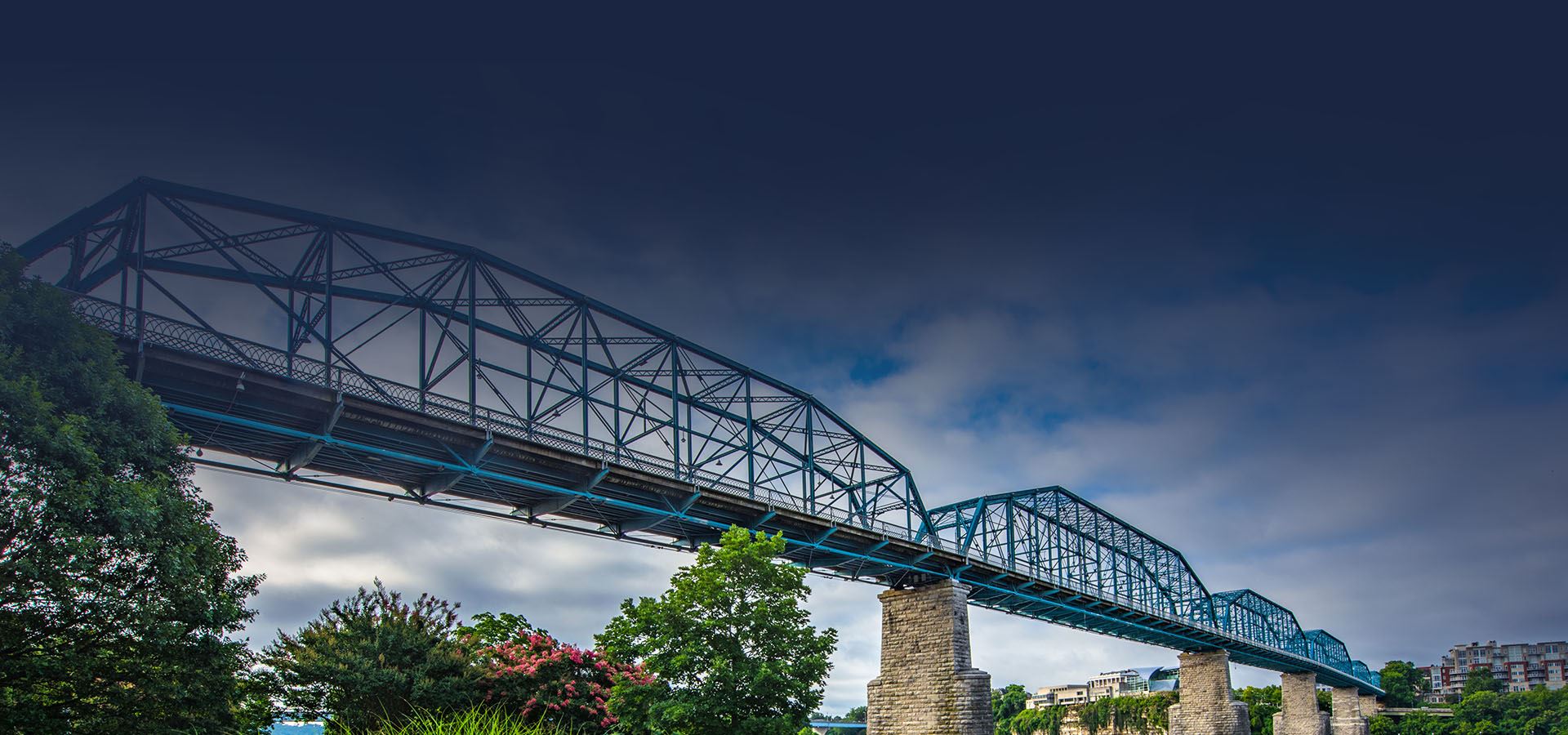 What it means to work with our firm
Straightforward Legal Advice

Nearly 100 Years of Legal Experience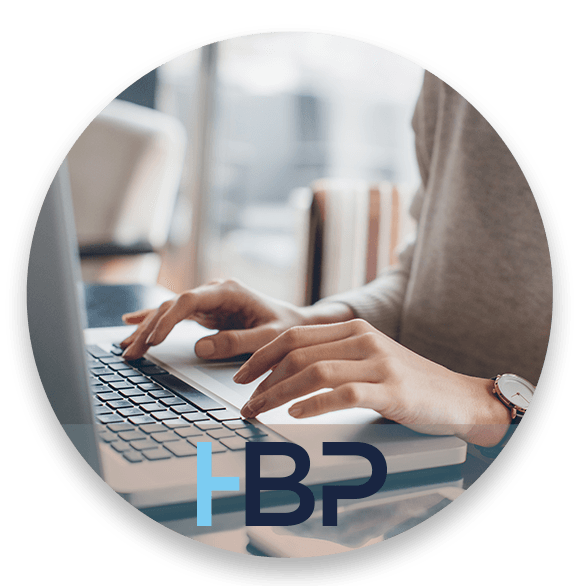 GET STARTED TODAY
Helping You Solve Your Case Effectively & Efficiently